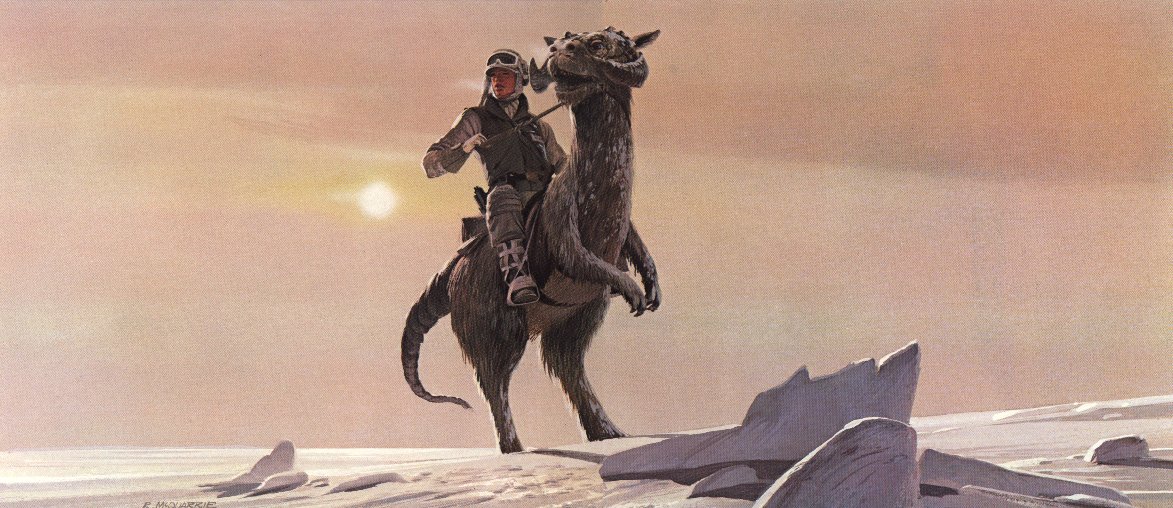 For many reasons The Empire Srikes Back is my favourite of all the Star Wars movies. It has epic battle scenes on the ice planet Hoth, with it's incredible vistas and the Empire's approaching Imperial Walkers. It introduced us to Master Yoda and revealed that Darth Vader was in fact, Luke's father!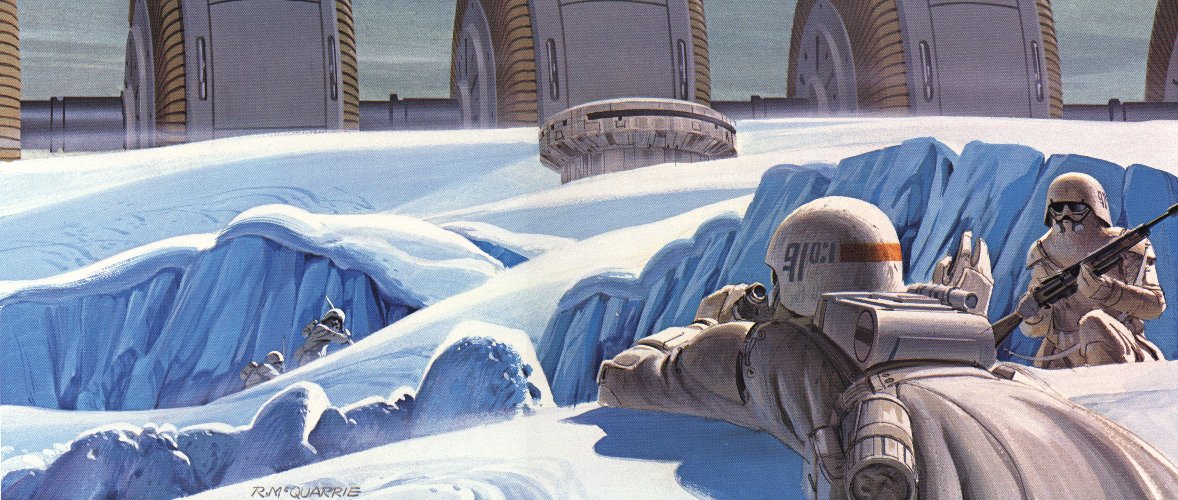 Way back in 1979, before Empire opened, the studio created an early teaser trailer. Since the live-action sequences weren't ready they used pre-production artwork by the great Ralph McQuarrie. This was before the first Empire Strikes Back Trailer was released on August 15, 1979.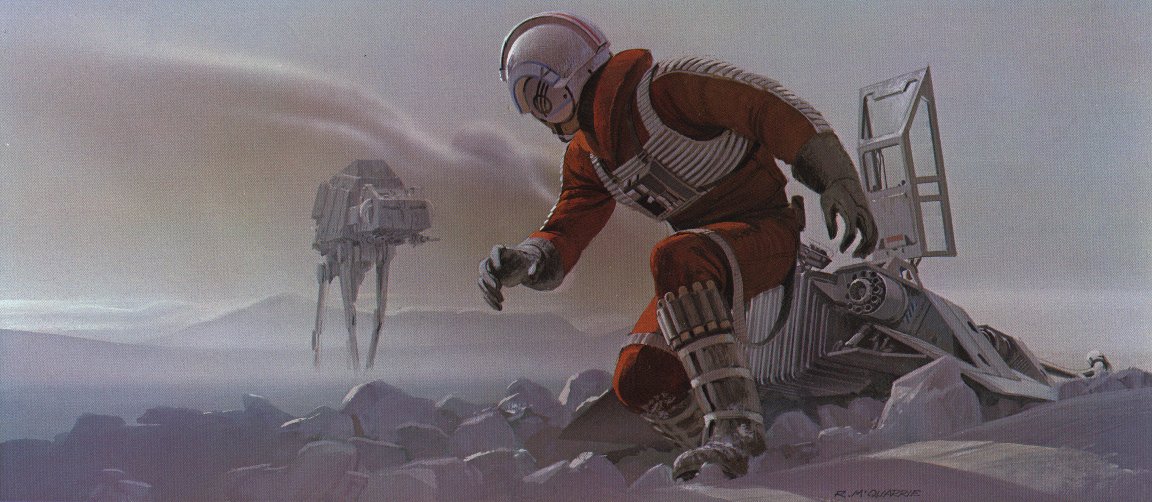 Lucasfilm re-released The Empire Strikes Back Teaser Trailer in October of last year and described it this way:
"Watch the original teaser trailer for The Empire Strikes Back, which is notable for featuring solely concept art by Ralph McQuarrie but no film footage. Among the McQuarrie paintings seen are the Rebel hangar on Hoth, Luke on a tauntaun, Darth Vader aboard a Star Destroyer, Cloud City, an Imperial probe droid, and Luke's final duel with Darth Vader."
I think it would be great if studios did this today, as Sci-fi movies always have vast amounts of incredible, detailed concept art, why not 'draw' from it to create a teaser? Then we would be kept in suspense, have our imaginations stimulated, and not have the whole story given away, as is the case with some trailers!
Now watch the original teaser trailer made solely from concept art by the late, great, Ralph McQuarrie!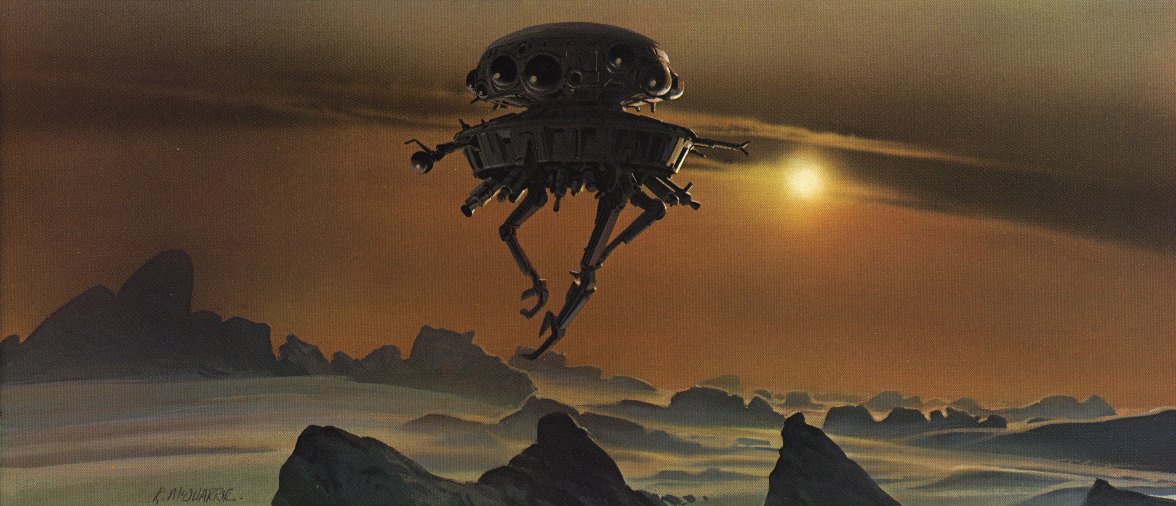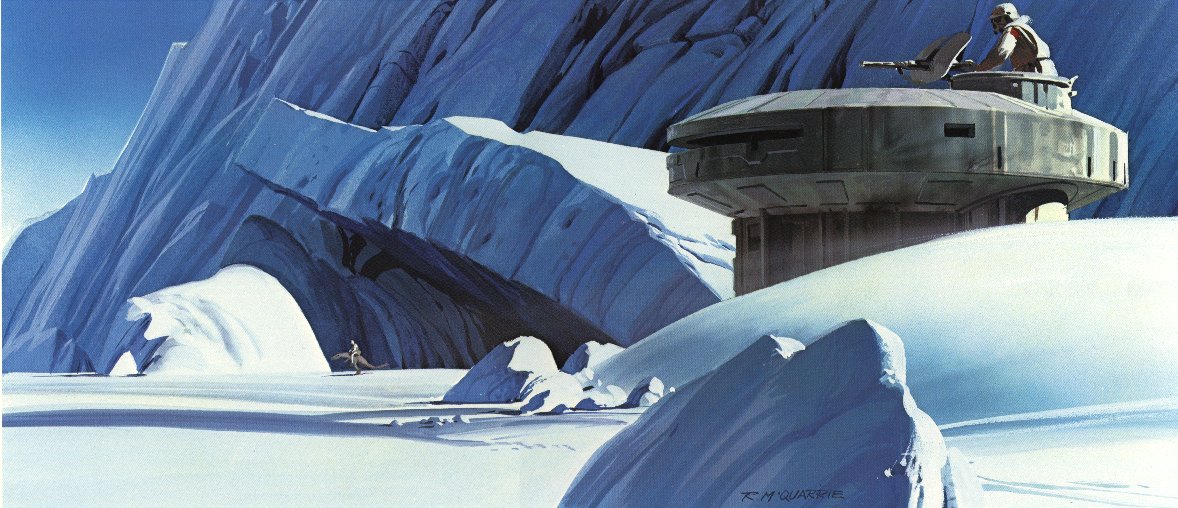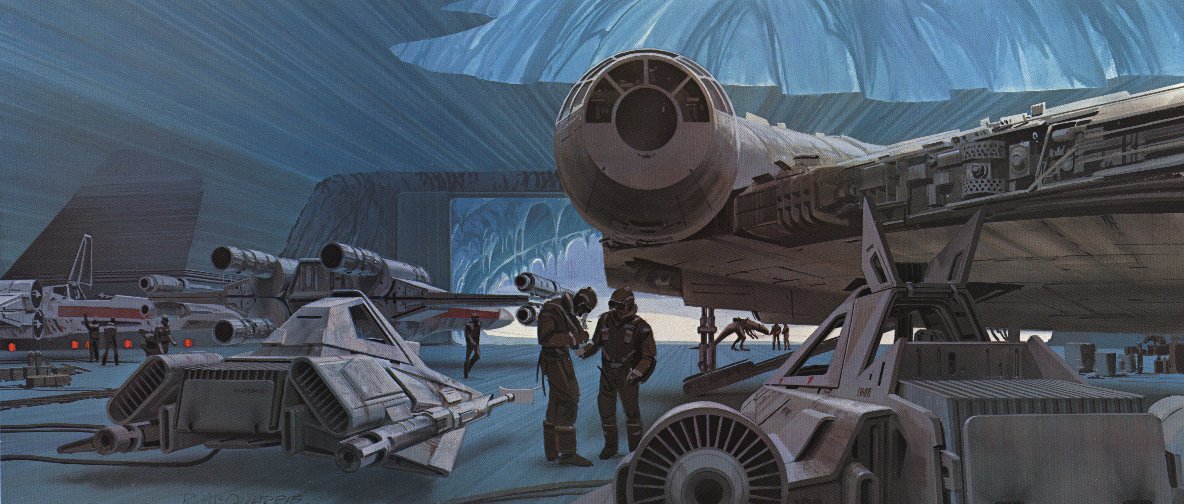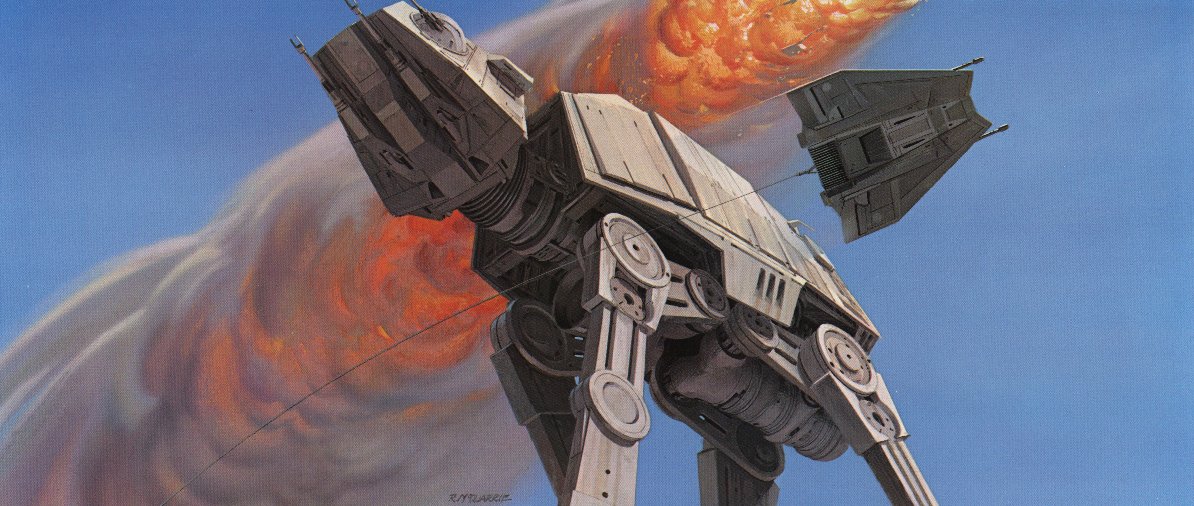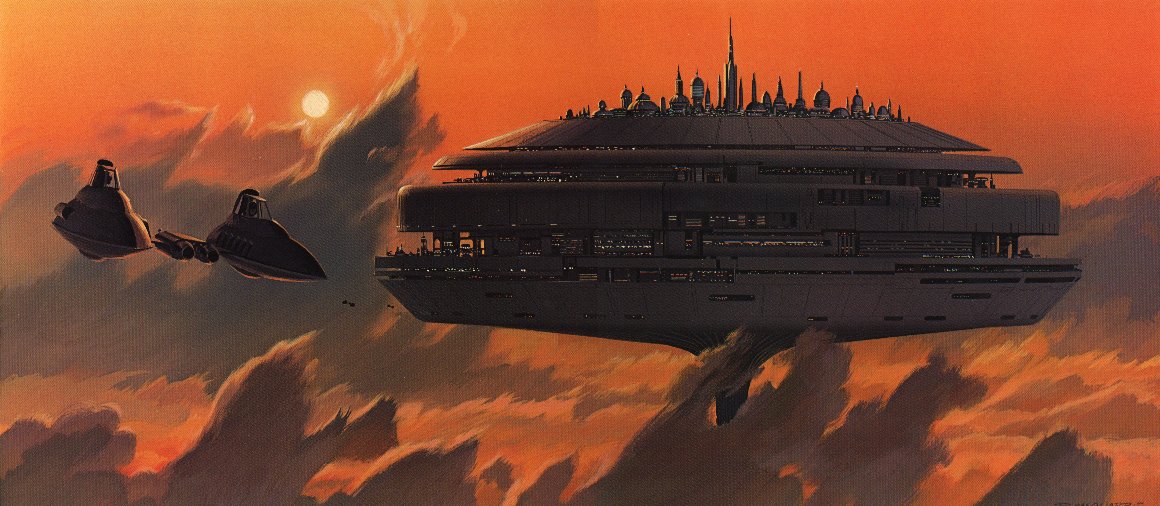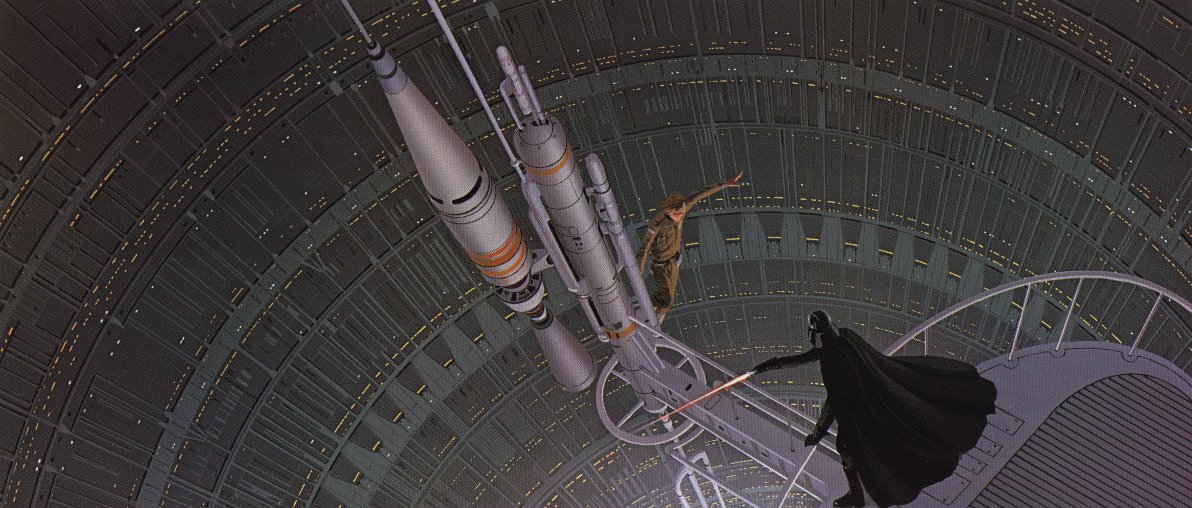 Images sourced from: The Empire Strikes Back Portfolio
More about Alien (movie)
When the crew of the space-tug Nostromo answers a distress call from a desolate planet, they discover a deadly alien life form that breeds with a human host. And so the horror begins - a horror which will end the lives of six crewmembers and alter the life of the seventh forever. Sigourney Weaver stars as Lieutenant Ellen Ripley in one of the most suspenseful and powerful science fiction films of all time.
Directed by Ridley Scott, Alien's release date is May 25th, 1979.
Stay up to date with the latest news on Alien by liking Scified on Facebook and by following us on Twitter and Instagram! Also, consider subscribing your email to our The Lone Gunwoman blog for instant notifications of when new posts are made!
Treat Yourself to Sci-Fi Swag!
We've partnered with the folks at TeePublic to give fans the opportunity to support one another and express their interests by owning customized, unique merchandise based on their favorite science fiction franchises! Designs are created by fans and a portion of proceeds from each sale go to supporting the artists and their work! Check out the entire store and see if anything gets your attention!