Check this new pictures from the set of the new Star Wars movie!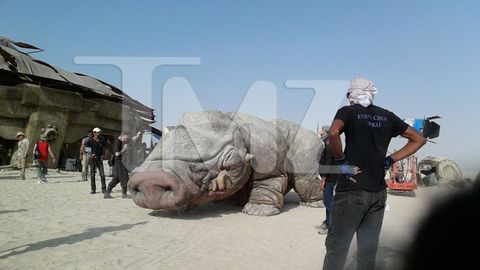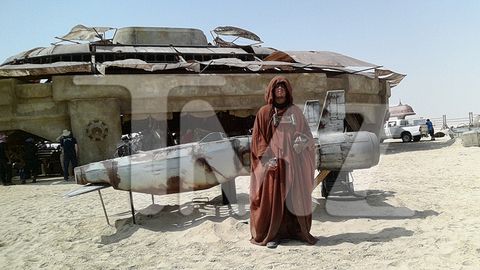 and the source
http://www.tmz.com/2014/06/02/star-wars-episode-7-set-photos-secret-pics-new-creature/
Treat Yourself to Sci-Fi Swag!
We've partnered with the folks at TeePublic to give fans the opportunity to support one another and express their interests by owning customized, unique merchandise based on their favorite science fiction franchises! Designs are created by fans and a portion of proceeds from each sale go to supporting the artists and their work! Check out the entire store and see if anything gets your attention!
Written by shambs
Published on 2014-06-02 09:23:40