What some people are able to create with LEGO is truly impressive. Jason Corlett, a LEGO enthusiast takes great pride in creating magnificent works of art with plastic blocks. Recently, his 5,000 piece Pacific Rim creation has sparked some interest among fans. His towering Striker Eureka Jaeger was built almost to-scale with his LEGO pilots and is highly detailed. Apparently, the piece took him 86 hours to complete and stands roughly 2-feet tall.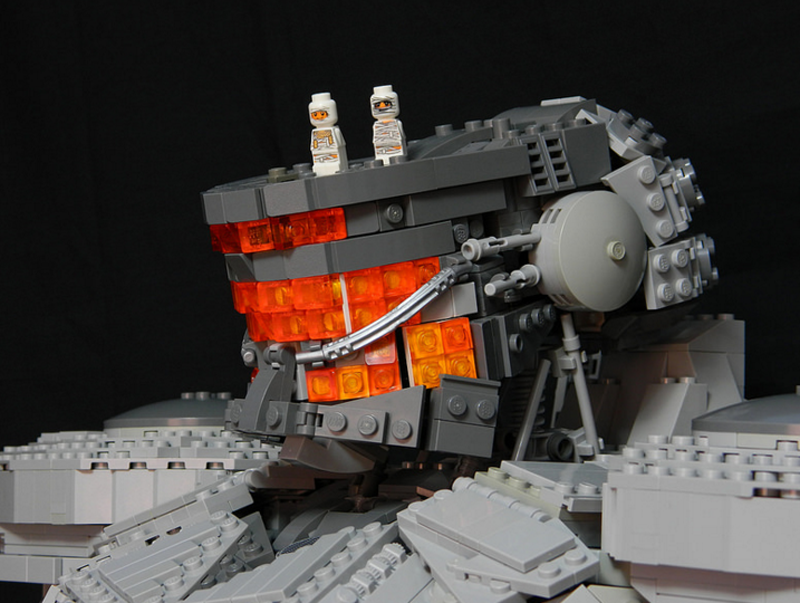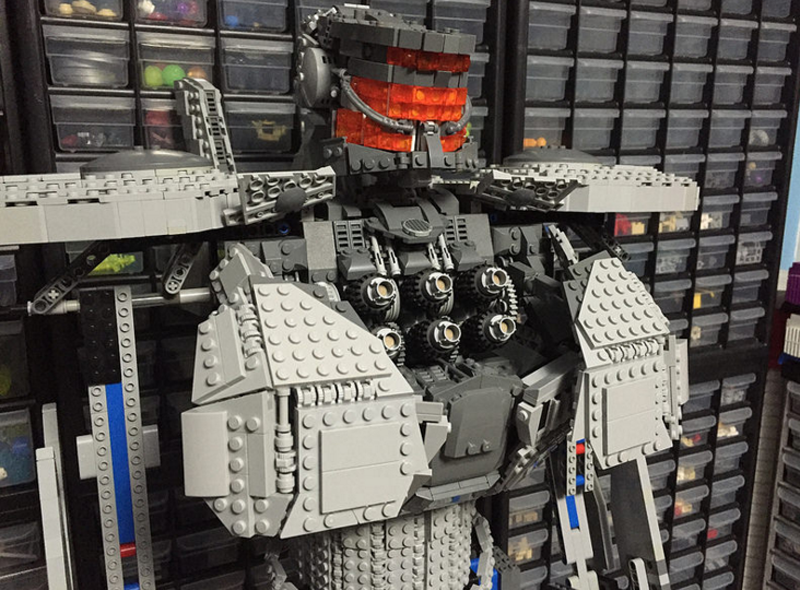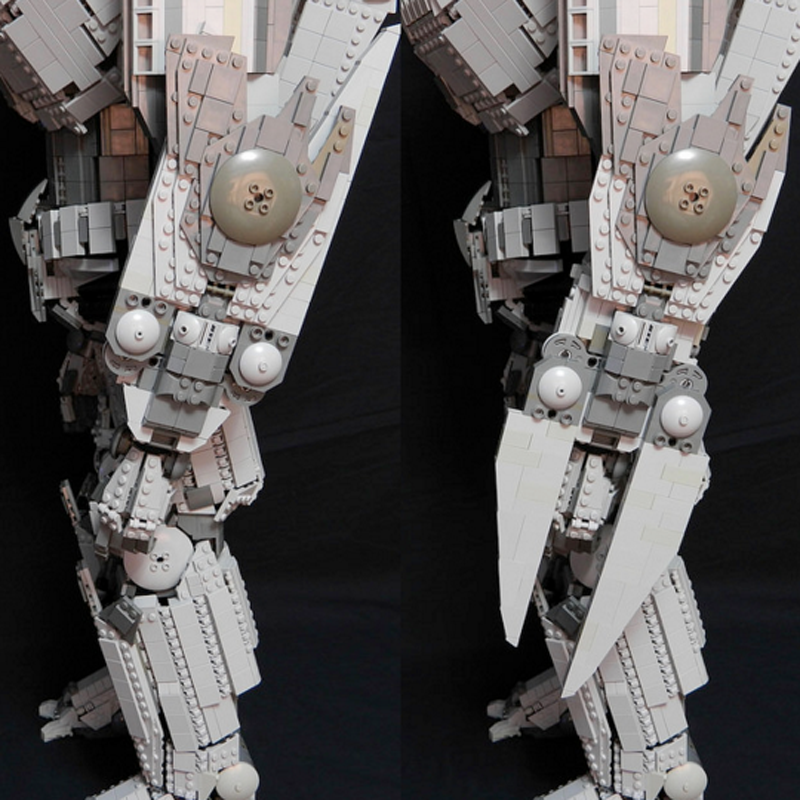 Check out more of Jason's work on his Flickr page! Thanks to Kotaku for the heads up.
More about Pacific Rim Uprising (movie)
Steven S. DeKnight is set to direct Legendary's PACIFIC RIM 2 (Pacific Rim Uprising), the follow-up to the epic action-adventure Guillermo del Toro created with 2013's hit original film, with a script penned by Zak Penn, Jon Spaights and del Toro.  The producers are Thomas Tull, Jon Jashni, del Toro, Mary Parent and Callum Greene.  Jillian Share will executive produce.  Universal Pictures will release the film worldwide in 3D.
Directed by Steven S. DeKnight, Pacific Rim Uprising's release date is March 23rd, 2018.
Stay up to date with the latest news on Pacific Rim Uprising by liking Scified on Facebook and by following us on Twitter and Instagram! Also, consider subscribing your email to our Pacific Rim blog for instant notifications of when new posts are made!
Treat Yourself to Sci-Fi Swag!
We've partnered with the folks at TeePublic to give fans the opportunity to support one another and express their interests by owning customized, unique merchandise based on their favorite science fiction franchises! Designs are created by fans and a portion of proceeds from each sale go to supporting the artists and their work! Check out the entire store and see if anything gets your attention!