Guillermo Del Toro's Cabinet of Curiosities draws upon a wealth of material that the director has amassed over the years. It reveals the inspiration behind his signature creative motifs and contains images from his personal notebooks, scrapbooks and sketches, including images of many of his inspirational characters. Offering an intimate glimpse into the mind of one of the world's most creative visionaries, it's a must for any Del Toro fan! Read all about it here: creativebloq.com
Above is the limited edition, [limited to 1,000 copies] encased in a cigar-box style clamshell, with partitions and an open slot which this leather bound edition fits into. Also included are six never-before-released art prints and three custom made components: a broom rosary from Cronos, a Cronos Scarab, and a hellboy amulet. Each edition will be signed by Guillermo, and comes with a Card of Autenticity.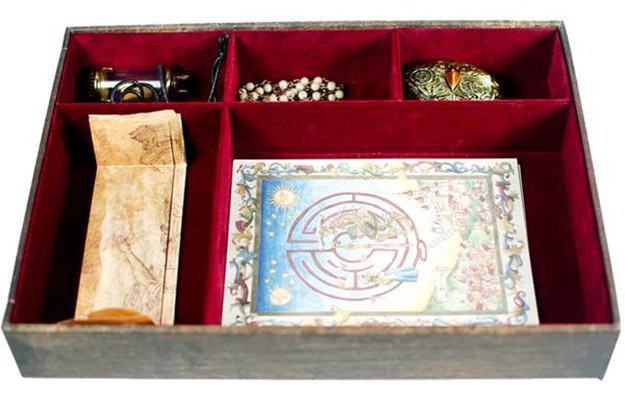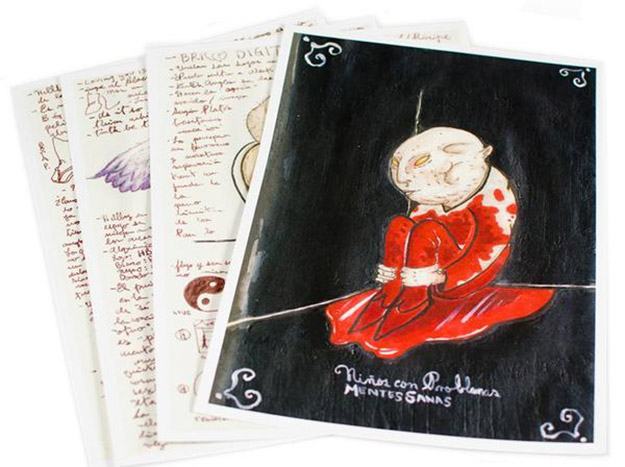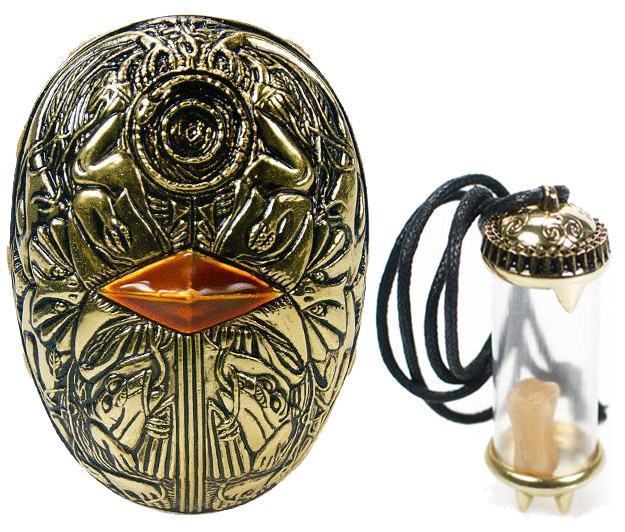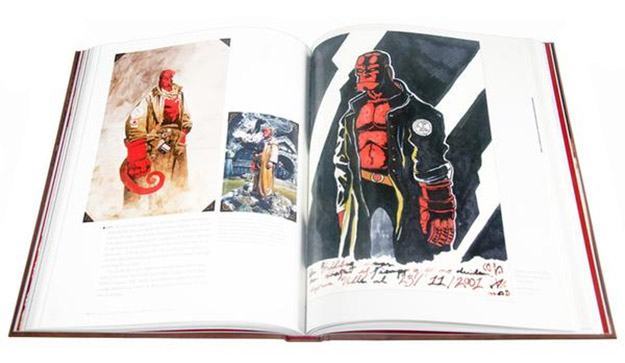 Photos from: theoldreader.com
Alien May 25th, 1979
More about Alien (movie)
When the crew of the space-tug Nostromo answers a distress call from a desolate planet, they discover a deadly alien life form that breeds with a human host. And so the horror begins - a horror which will end the lives of six crewmembers and alter the life of the seventh forever. Sigourney Weaver stars as Lieutenant Ellen Ripley in one of the most suspenseful and powerful science fiction films of all time.
Directed by Ridley Scott, Alien's release date is May 25th, 1979.
Stay up to date with the latest news on Alien by liking Scified on Facebook and by following us on Twitter and Instagram! Also, consider subscribing your email to our The Lone Gunwoman blog for instant notifications of when new posts are made!
Written by Lone
Published on 2013-12-14 11:37:42