This is a piece of the miniature filming model used in the film Event Horizon. The film starred Sam Niel investigating a mysterious earth based spaceship that has returned from the cosmos without its crew.
Most of the story takes place in the tunnels of The Event Horizon ship which my piece depicts.There's a nice haunting close up of the tunnels in the film while the rescuing ship(The Louise & Clark)are investigating the hull.
The miniature hasn't caused any problems in my condo yet...even though its been to hell and back.
No floating ghosts to report....yet ;)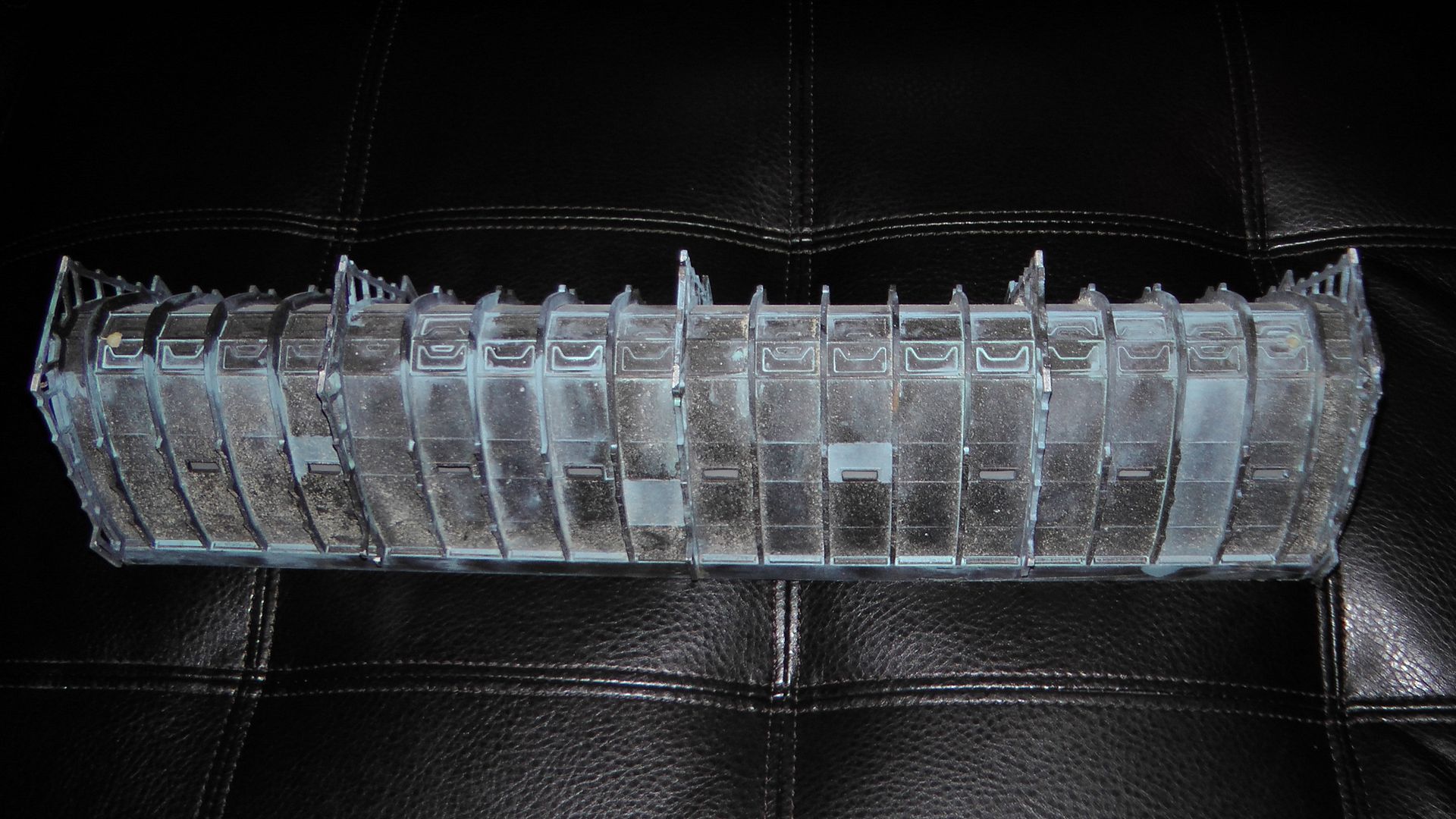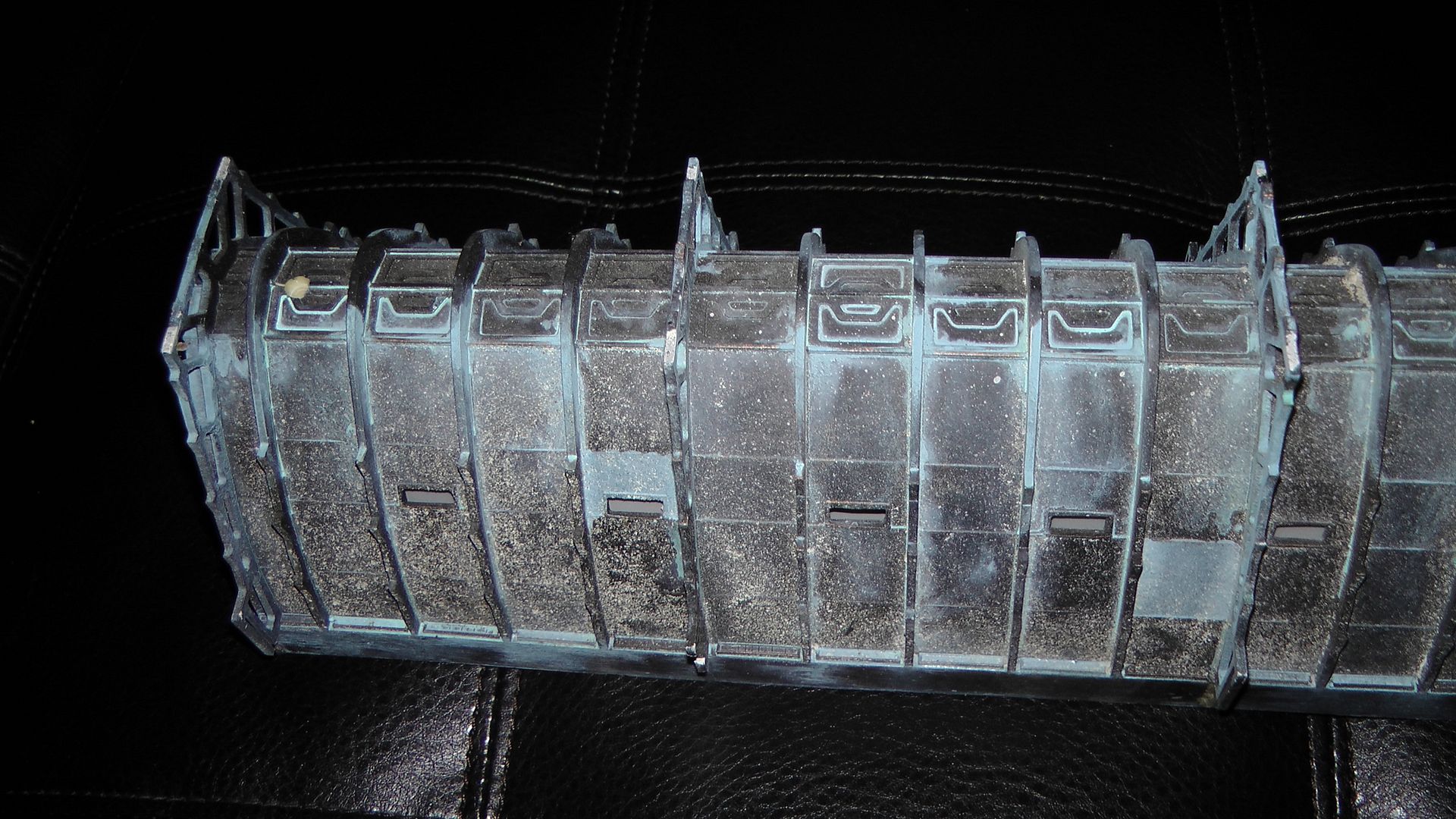 Beauty shot from the movie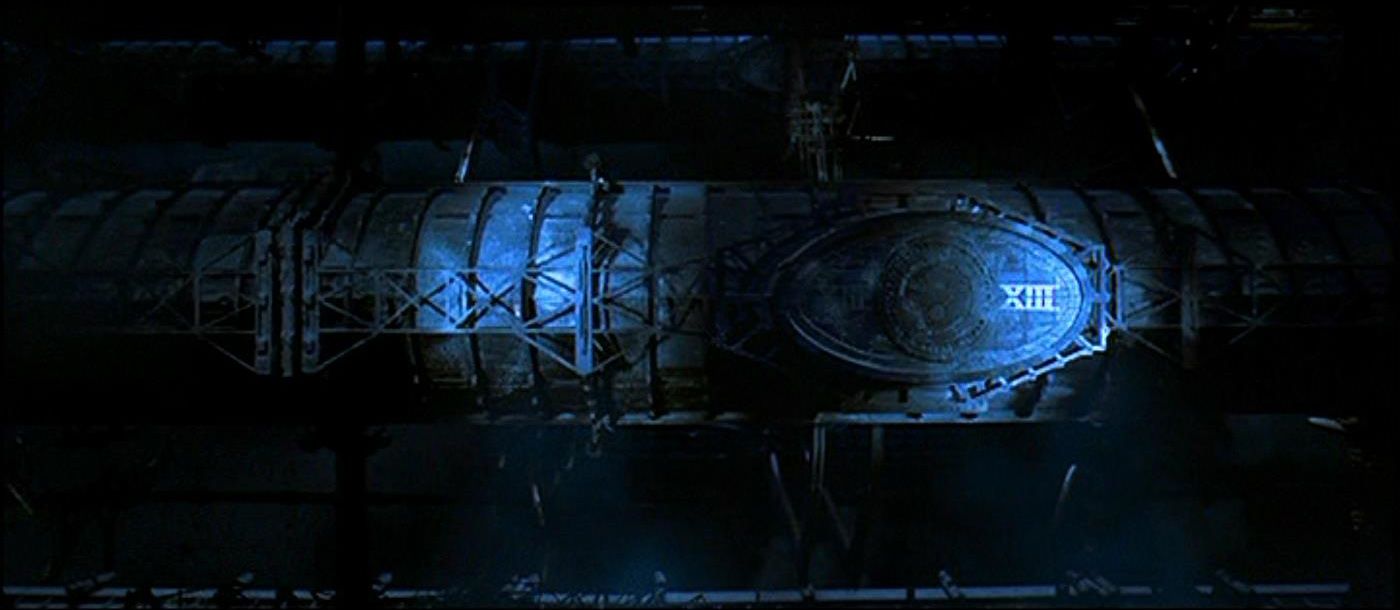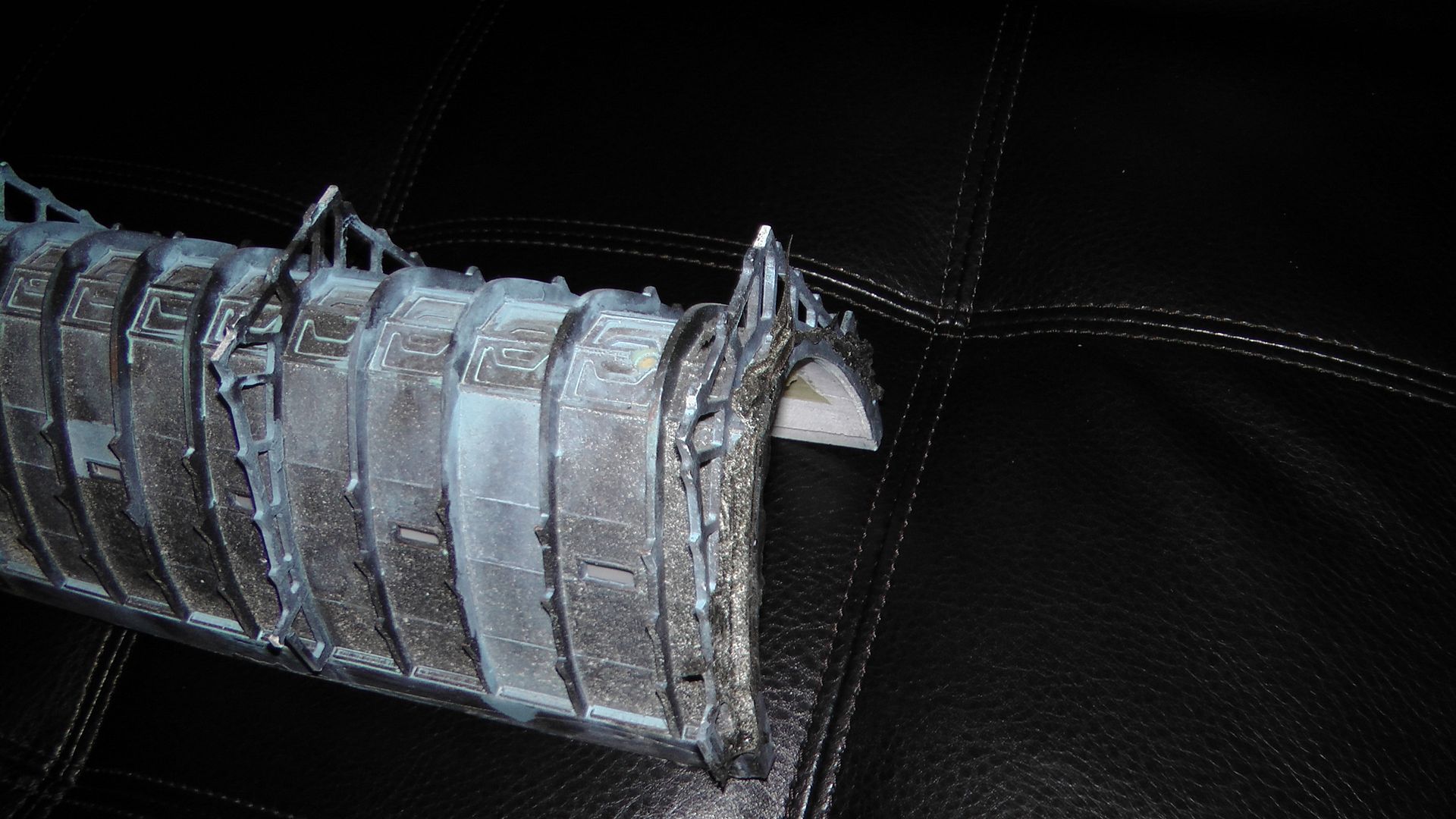 Oh no,look out R2! ;)  A little help with an FX lightsaber to show off the models windows.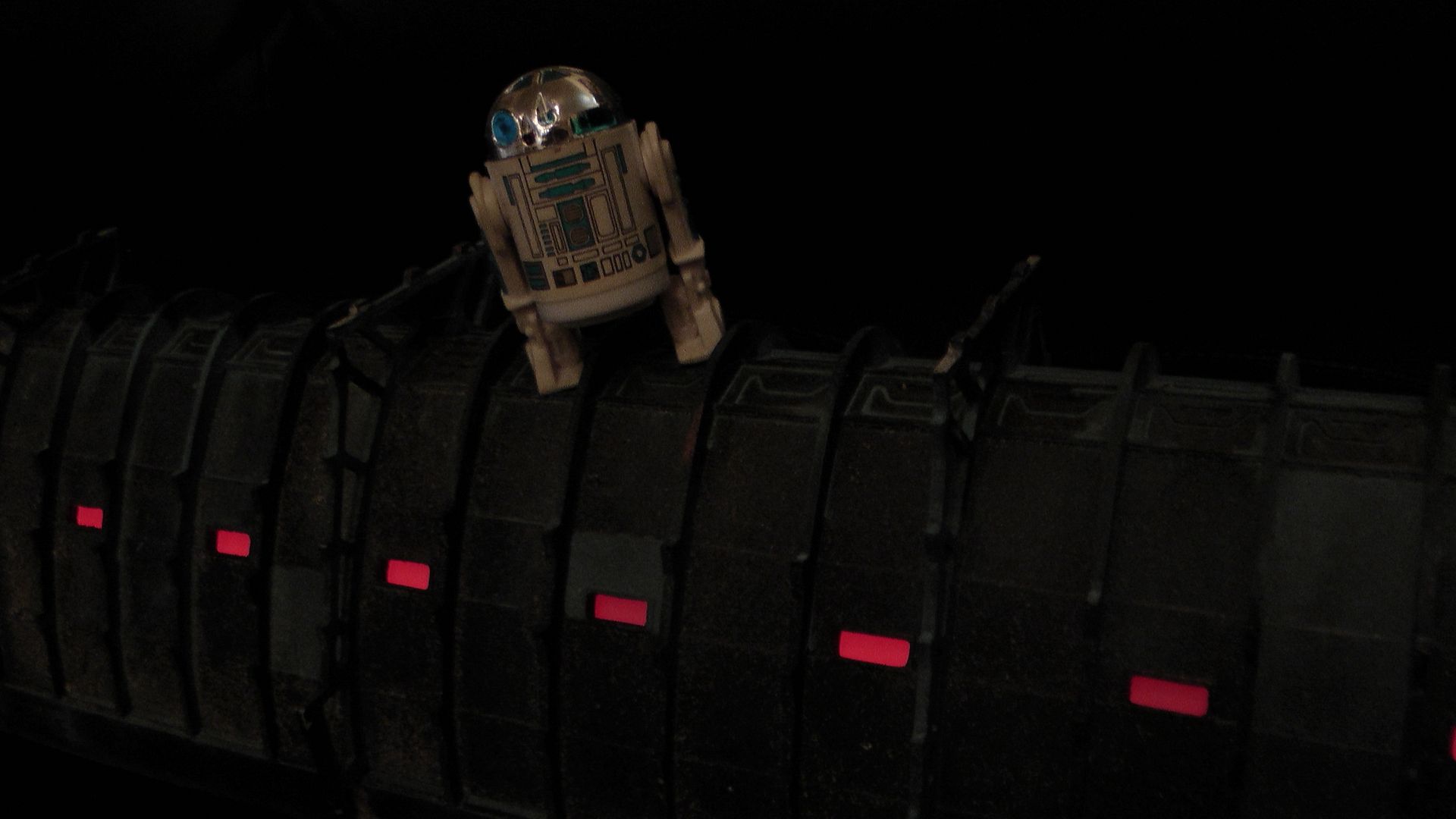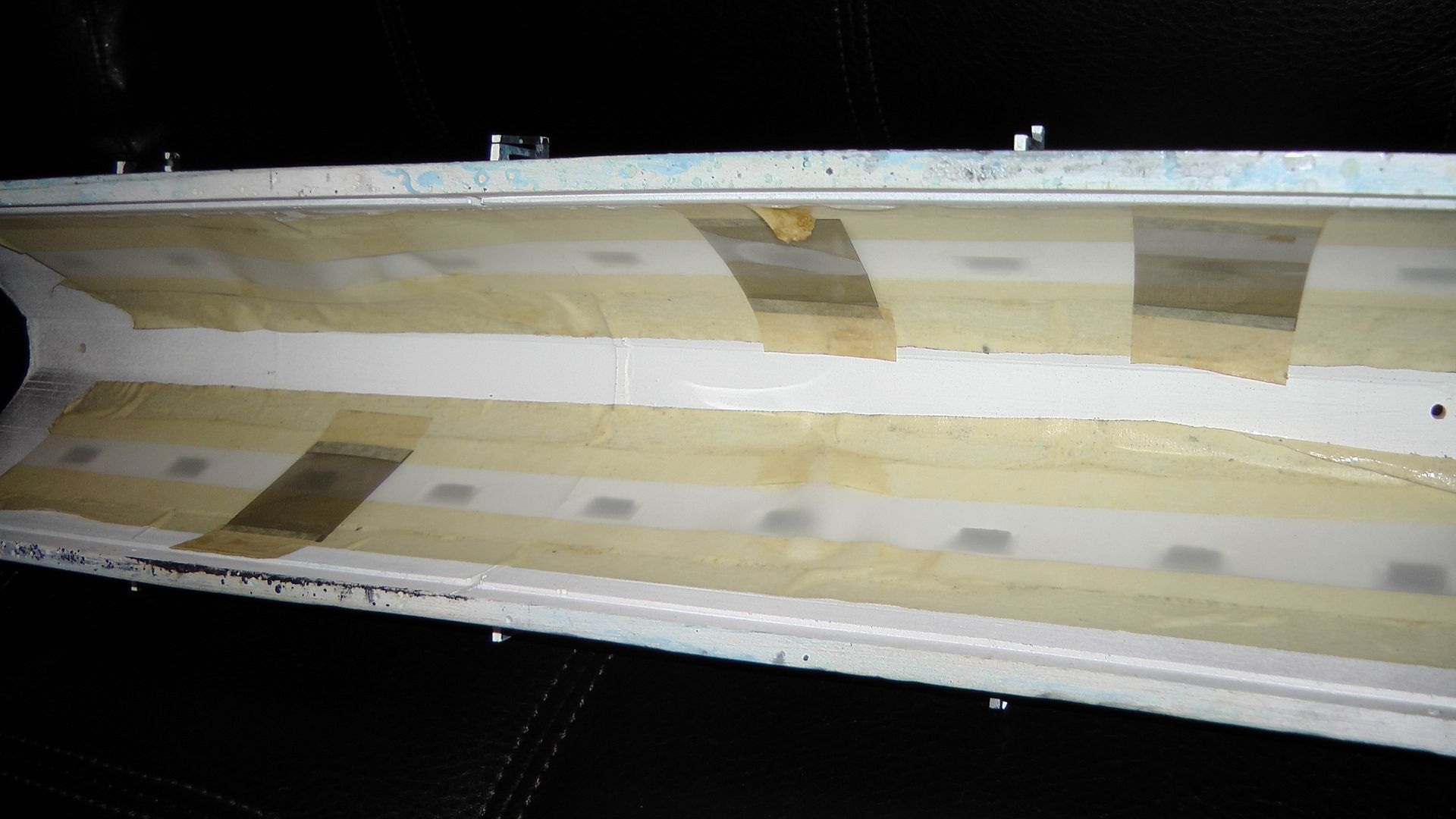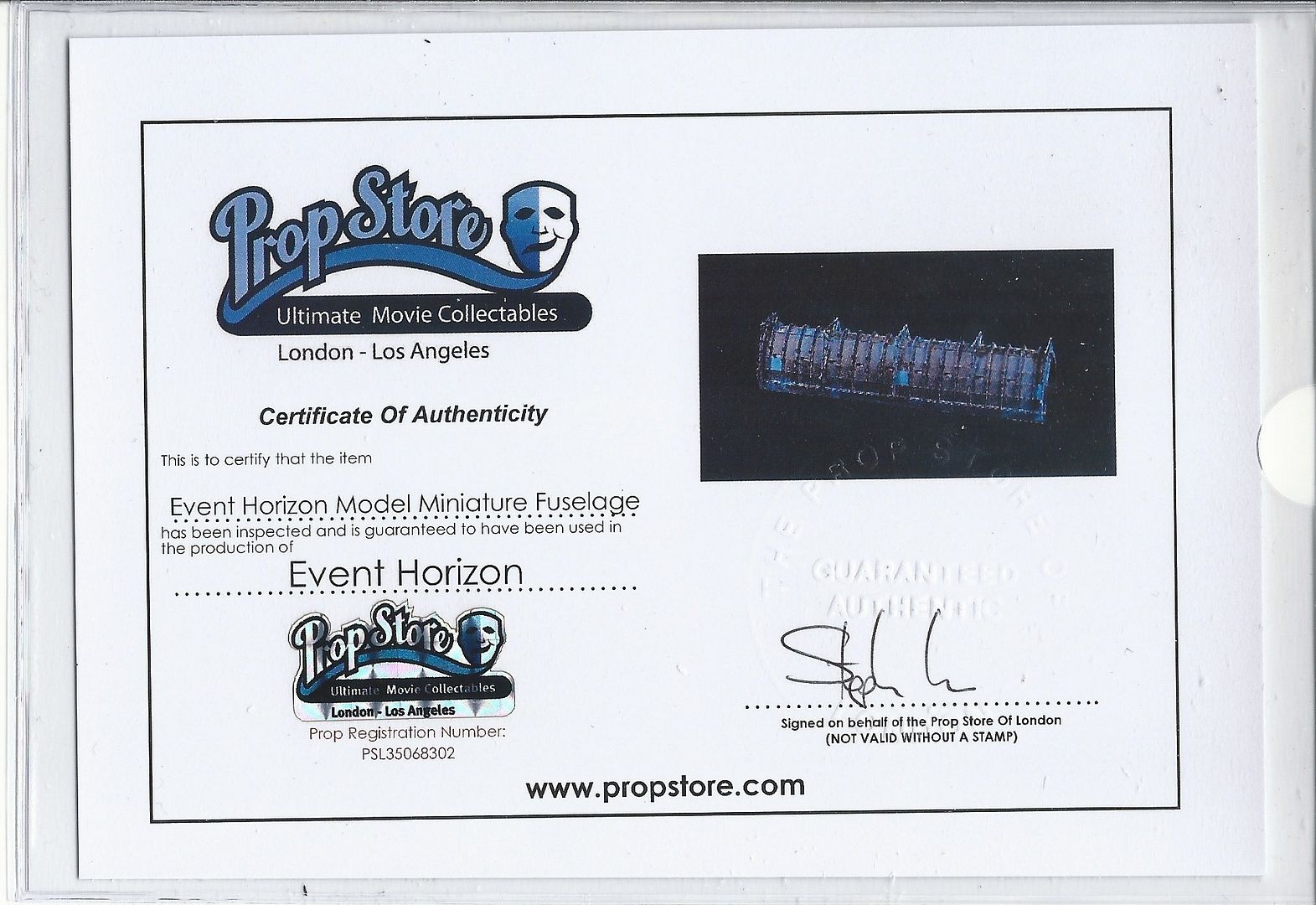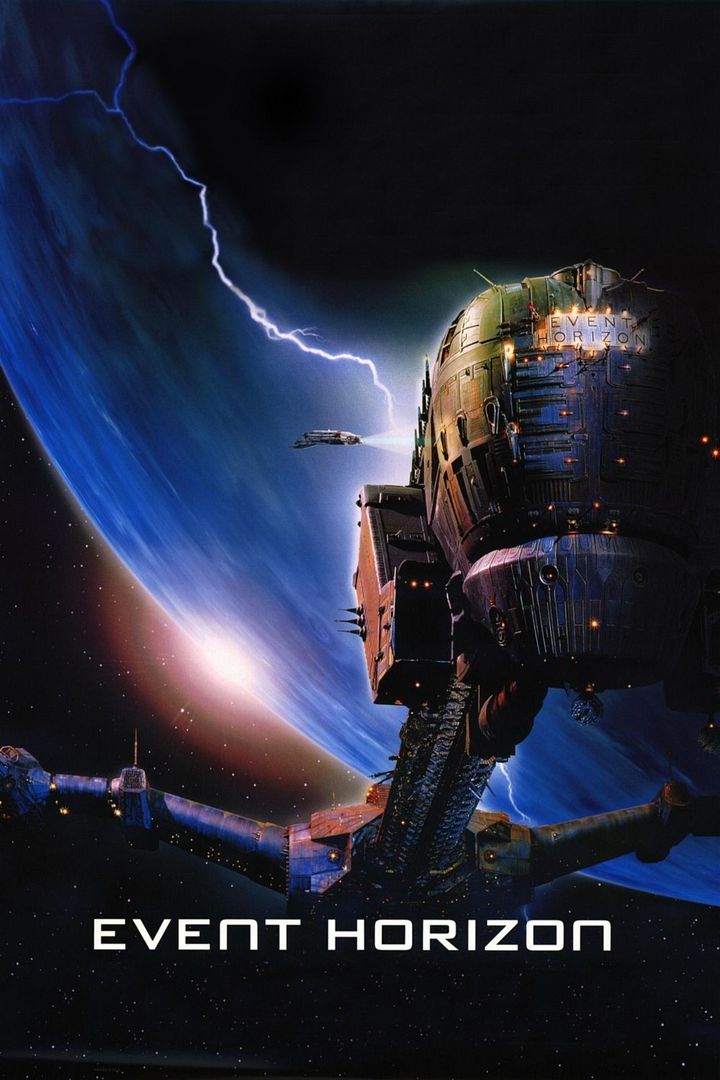 and like most of my film props...you can wear it like a hat ;)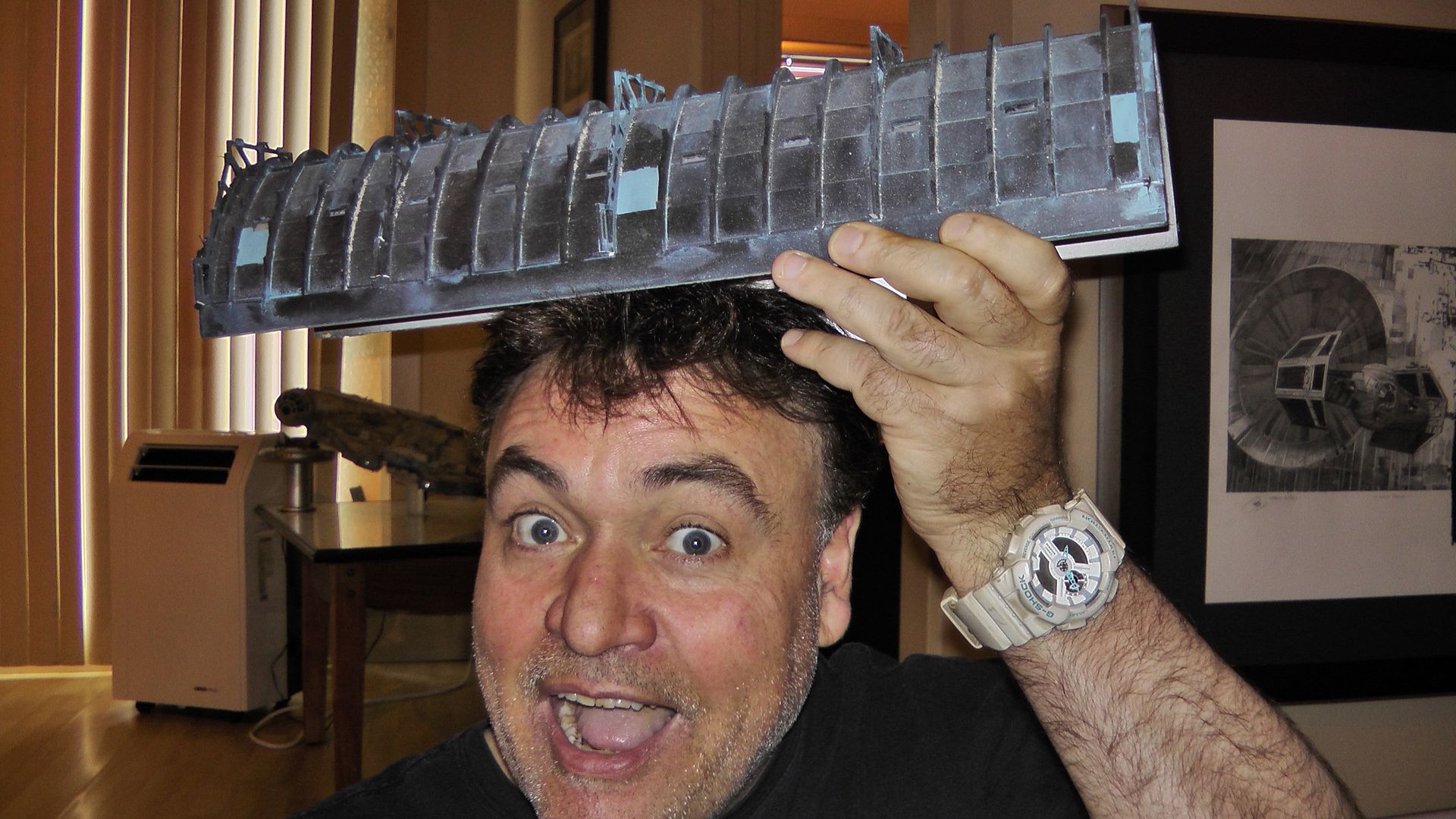 Treat Yourself to Sci-Fi Swag!
We've partnered with the folks at TeePublic to give fans the opportunity to support one another and express their interests by owning customized, unique merchandise based on their favorite science fiction franchises! Designs are created by fans and a portion of proceeds from each sale go to supporting the artists and their work! Check out the entire store and see if anything gets your attention!
Written by djrees56
Published on 2014-07-21 16:20:33