Forum Topic
2K
Member
4115 XP
Apr-28-2017 10:02 AM
Megatheropods are some of the largest theropods in all of the dinosaur kingdom. They consist of the larger Tyrannosaurids, Spinosaurids, and Carcharodontosaurids. To qualify for this list, a theropod must reach 5 tonnes or more in weight.
10. Siats meekerorum
9. Saurophaganax maximus
8. Acrocanthosaurus atokensis
7. Sauroniops pachytholus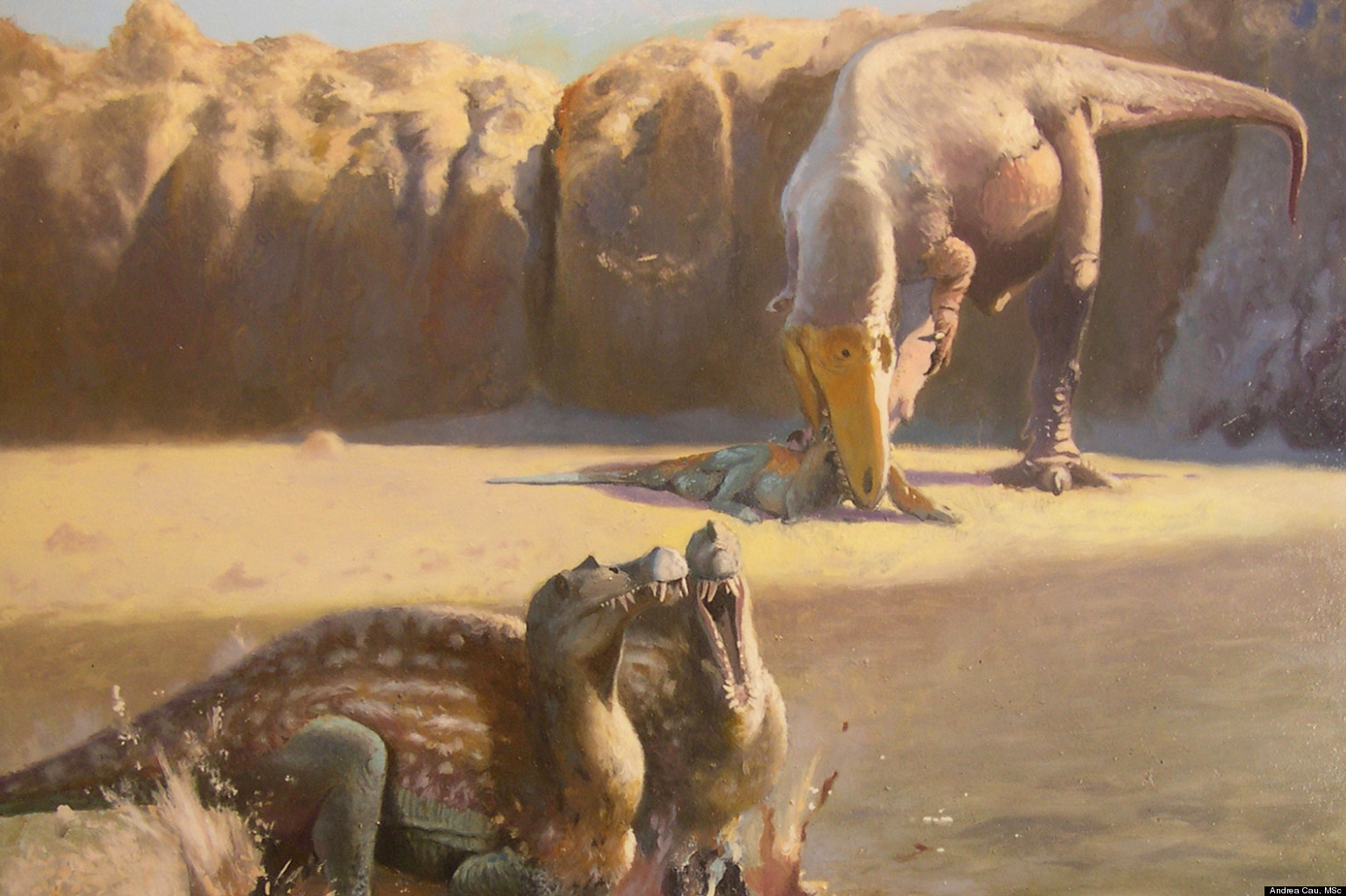 6. Tyrannotitan chubutensis
5. Giganotosaurus carolinii
4. Carcharodontosaurus saharicus
3. Mapusaurus roseae
2. Spinosaurus aegyptiacus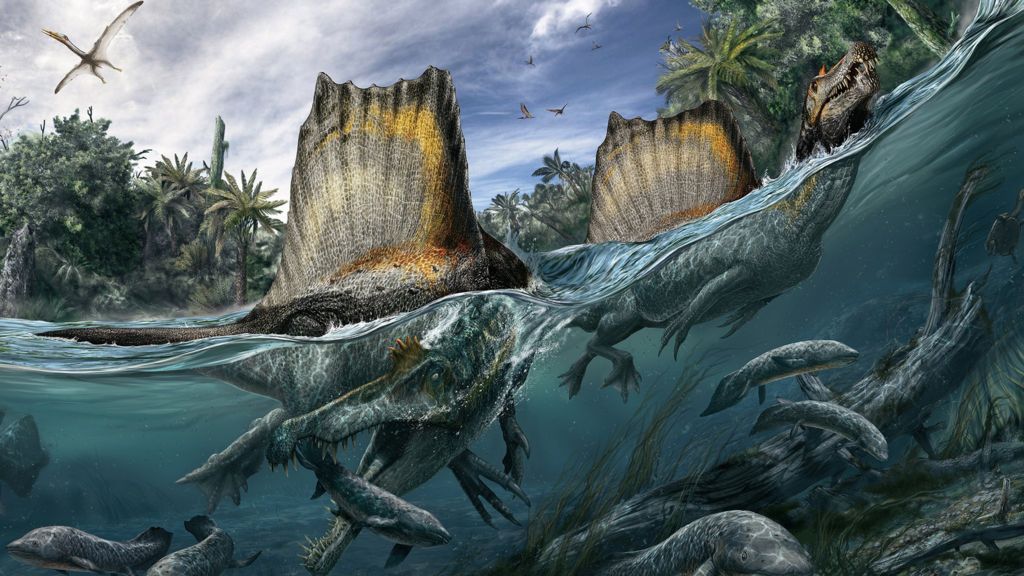 1. Tyrannosaurus rex
"Part of the journey is the end..."
13 Responses to Top 10 Favourite Megatheropods
Add A Reply
Sign in to add a reply to this topic!