Topic

HAPPY BIRTHDAY HR GIGER!!!
Member
103
Posted Feb-05-2017 4:49 AM
****
 "Must be something we haven't seen yet.."__Bishop
http://www.alien-covenant.com/series/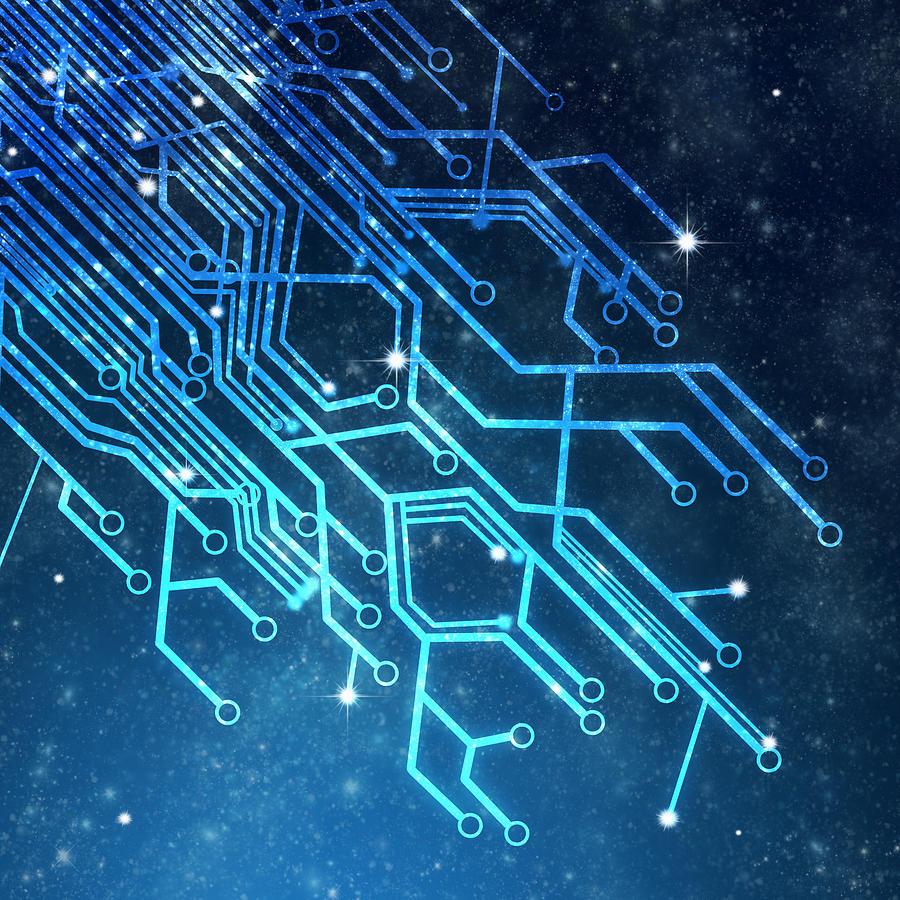 Member
130
Posted Feb-05-2017 4:54 AM
He, who walked amongst the angels and demons within the human psyche more closely than most could ever dream possible, shall always be remembered.
Member
73
Posted Feb-05-2017 6:06 AM
Remembering one of the greatest artists in the Galaxy, if not the Universe.
Once again...thank you for the beautiful nightmares! X
"Let The Cosmic Incubation Begin" ~ H.R. Giger
Member
0
Posted Feb-05-2017 10:19 AM
He will never be forgotten for The Xeno will stand out forever as modern art. He was ahead of his time, ahead of the greatest of make-up and costume artists, plus special effects. I will always remember what the makers of Alien said in the documentary about him and how they were afraid to approach him because of his trend and appearance. :D
Add A Reply:
Please sign in to reply to this topic!