Topic

Top 10 Favourite Sinnoh Pokemon
10. Mamoswine
Kicking off this list is the Woolly Mammoth pig thing, Mamoswine.  I always liked it, I don't know why.  Probably because of it's design.  However, it only makes Number 10 on this list because they could've done better.
9. Darkrai
Hitting Number 9 is the Nightmare Pokemon.  Up until Gen 7, this thing was a beast in battle.  Its signature move Dark Void was OP, and was pretty much a guaranteed victory in Double or Triple Battles.  I love its design and movie as well.
8. Electivire
I love Electivire.  It's design is great, and the one owned by Paul in the anime was bad@$$.  My only problem with it is that you have to trade to evolve it, which is why it only makes Number 8.
7. Togekiss
My seventh favourite Sinnoh Pokemon, as well as my favourite Fairy-type, is Togekiss.  This thing is majestic AF, and it's really beautiful.  Also, it's really fricking cute.
6. Torterra
This was my original starter in Platinum.  This thing is a boss.  It's a giant tortoise with an ecosystem on its back.  ON ITS BACK.  Plus, mine was a beast in my Sinnoh playthroughs.
5. Garchomp
Reaching Number 5 is Garchomp, one of the most popular Pseudo-Legendaries, and for good reason.  It looks like in can tear a Dragonite to shreds, so you better pray to Arceus that you win against this thing.  That's probably not going to happen, especially against the one owned by Champion Cynthia.
4. Giratina
Coming in at Number 4 is my second favourite legendary, Giratina.  This beast is the Pokemon equivalent of the Devil himself, and it truly is a Devil in battle.  It has access to two terrifying forms, both of which are good in their own right.  Altered is a good stall tank, while Origin is a great sweeper.  I can also relate to Giratina, as it is an outcast from its fellow legendaries Dialga and Palkia.  #relatable
3. Lucario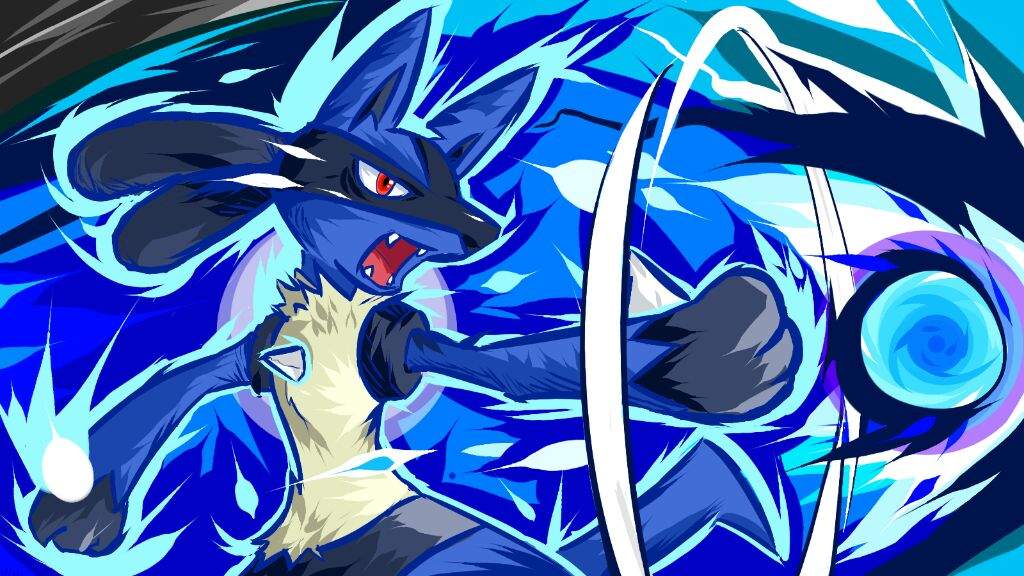 Hitting Number 3 is probably what you expected to be Number 1.  Lucario is one of the most popular Gen 4 Pokemon, rivaled only by Garchomp.  It is extremely powerful and cool, being the guardian of the aura.  In Gen 6, it received an epic Mega Evolution that only increased its popularity.
2. Luxray
Coming in at Number 2 is the electric lion, Luxray.  This thing is a boss.  It's name is awesome, and it is a regal Pokemon.  I love its design, and it was a part of my original Platinum team.  Plus, it's shiny form is BLACK AND YELLOW BLACK AND YELLOW BLACK AND YELLOW BLACK AND YELLOW
1. Gallade
My favourite Pokemon from the region of Sinnoh is Gallade.  Like Torterra and Luxray, I used Gallade on my Sinnoh team, and oh how I loved it.  It has swords for arms, which is just cool.  I love its sleek and regal design.  Plus, it's Mega Evolution makes it even cooler, as it has CAPES!
I TRIED SO HARD, AND GOT SO FAR, BUT IN THE END, IT DOESN'T MATTER!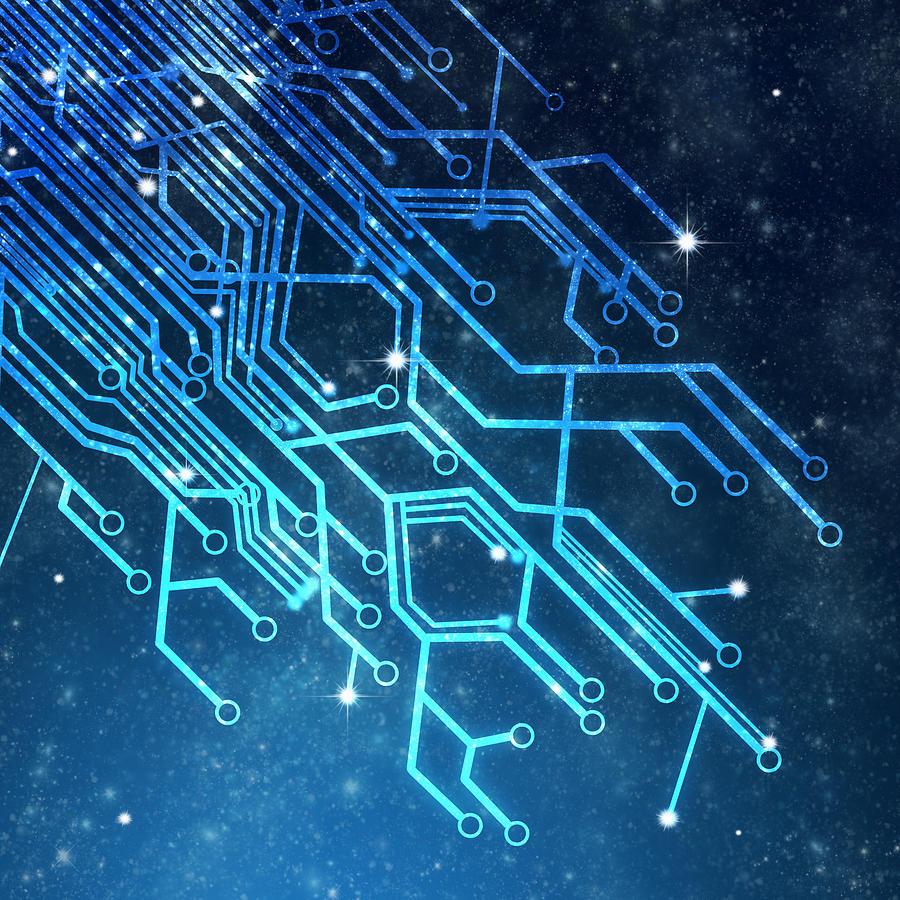 Member
76
Posted Feb-15-2017 5:43 PM
DARTH TYRANT - How very excellent! Thank you ever so much for sharing this with us! :)
Add A Reply:
Please sign in to reply to this topic!