Topic

BLADE RUNNER 2049: Plot Prediction 3
Member
132
Posted Dec-14-2016 7:01 PM
BLADE RUNNER 2049: Plot Prediction 3 by FACEHUGGERS!
In 2049, Rick Deckard is dying.
He's living his last few years on an off-world colony, where life is almost paradise.
But with the introduction of a new, murderous android model (Ryan Gosling), the colony is compromised. 
Being the only one on the planet to have successfully retired an android, he's set out once again to reprise his role as...
BLADE RUNNER...
PREDICTION: December 14 2016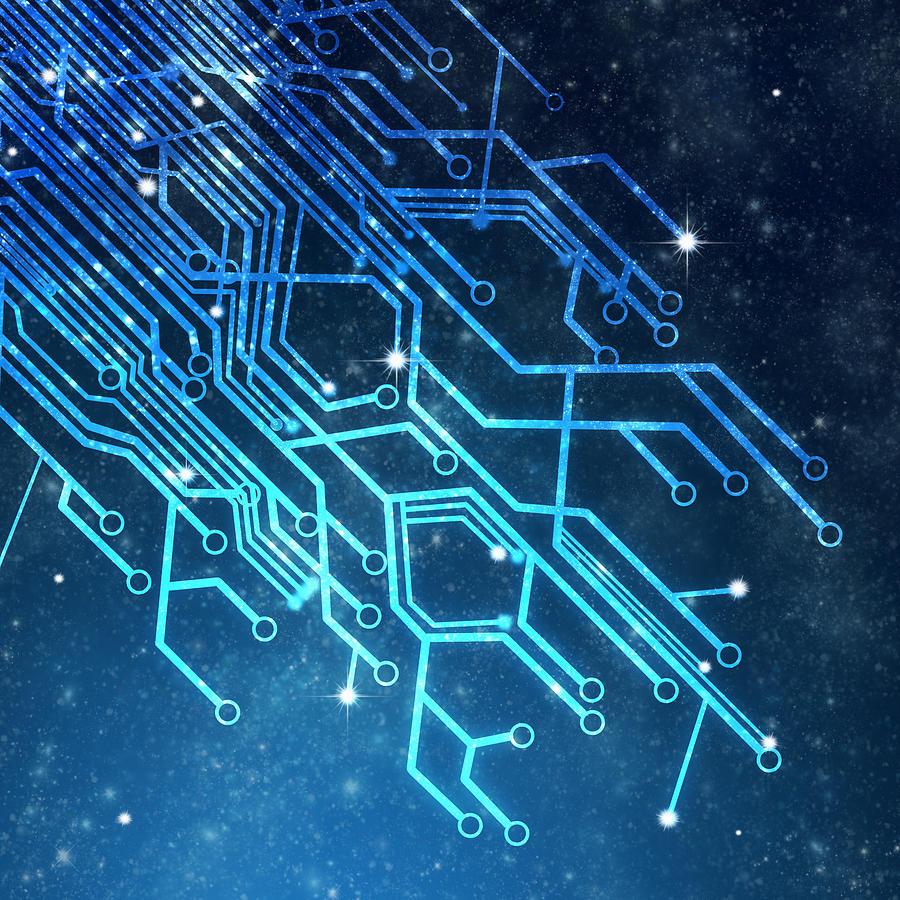 Member
76
Posted Dec-14-2016 8:41 PM
FACEHUGGERS! - That is a very fascinating prediction! I am most interested in seeing if you are correct! Thank you ever so much for taking the time to share this with us! :)
Member
132
Posted Dec-15-2016 1:43 PM
No problem! I'm so glad you enjoyed it! Hopefully I'll be close ; )
Add A Reply:
Please sign in to reply to this topic!