Topic

Veteran members can now redeem XP points on Scified!
Admin
1484
Posted Nov-08-2016 11:06 PM
Since I introduced our Rep and Experience (XP) point system here on the Scified network, many of our veteran members have asked me if there is a way to redeem XP for the posts they've already made - some of which had made thousands before I implemented this feature.
I am pleased to announce that for a limited time, members who joined and posted before the inclusion of the Rep and XP system - you can now redeem all of your existing posts for XP points!
Simply visit: http://www.scified.com/redeem.php
If successful, you will be redirected to your own profile here on Scified and you should notice your XP number has increased appropriately.
To any members who have joined since the inclusion of our XP and Rep system, using this link will do nothing for you and your XP will remain the same.
As always, feel free to submit feedback and ask any questions you may have concerning this update in the replies section below.
*Thank you to Svanya for suggesting an XP/point system for members in the first place.
Moderator
107
Posted Nov-09-2016 7:00 AM
Have been waiting for this! Thank you Chris!
"To be..A legend, is to be...A savage."
Member
29
Posted Nov-09-2016 2:08 PM
Thank you for this! Now I have over 3,000XP. :)
Forum signatures are always so hard to come up with...
Member
30
Posted Nov-10-2016 10:25 AM
Lol, I mentioned this last night or the night before.
*update* Just hit the link, 6250 XP
I hit the hay all day mother fucker. 24 hour sleep cycle. If you awake you a fake. It's bed time bitch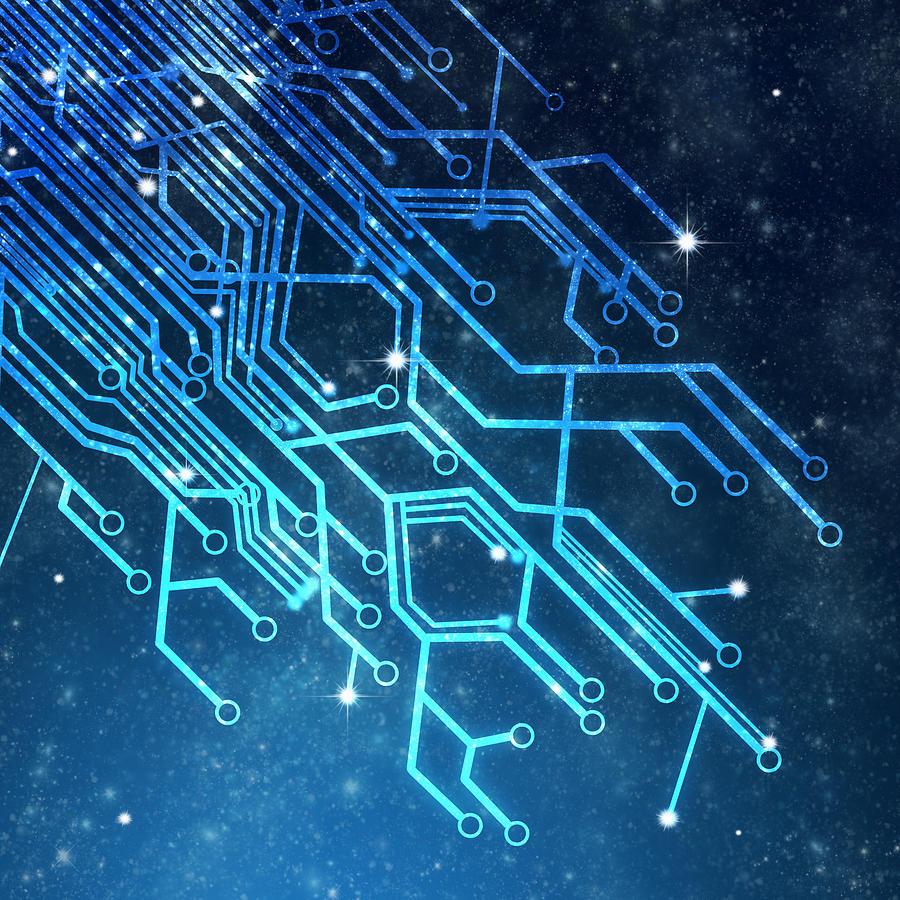 Member
132
Posted Nov-10-2016 2:27 PM
CHRIS PICARD - Oh, thank you ever so much! This is a wonderful gift! :)
Member
73
Posted Nov-13-2016 6:26 AM
....and redeemed, thanks Chris! :)
"Let The Cosmic Incubation Begin" ~ H.R. Giger
Member
73
Posted Nov-13-2016 6:29 AM
Imagine how much XP BigDave will have....when he gets around to redeeming his older posts! XD
"Let The Cosmic Incubation Begin" ~ H.R. Giger
Admin
1484
Posted Nov-13-2016 10:08 PM
@Lone, I don't think the site can support that much XP... hahaha!
Add A Reply:
Please sign in to reply to this topic!