Favourite Star Wars Novel
What is your favourite novel, Legends or Canon, from the Star Wars universe?  I truly have no favourite but here are some I like:
The Force Unleashed
The Rise of Darth Vader
Lords of the Sith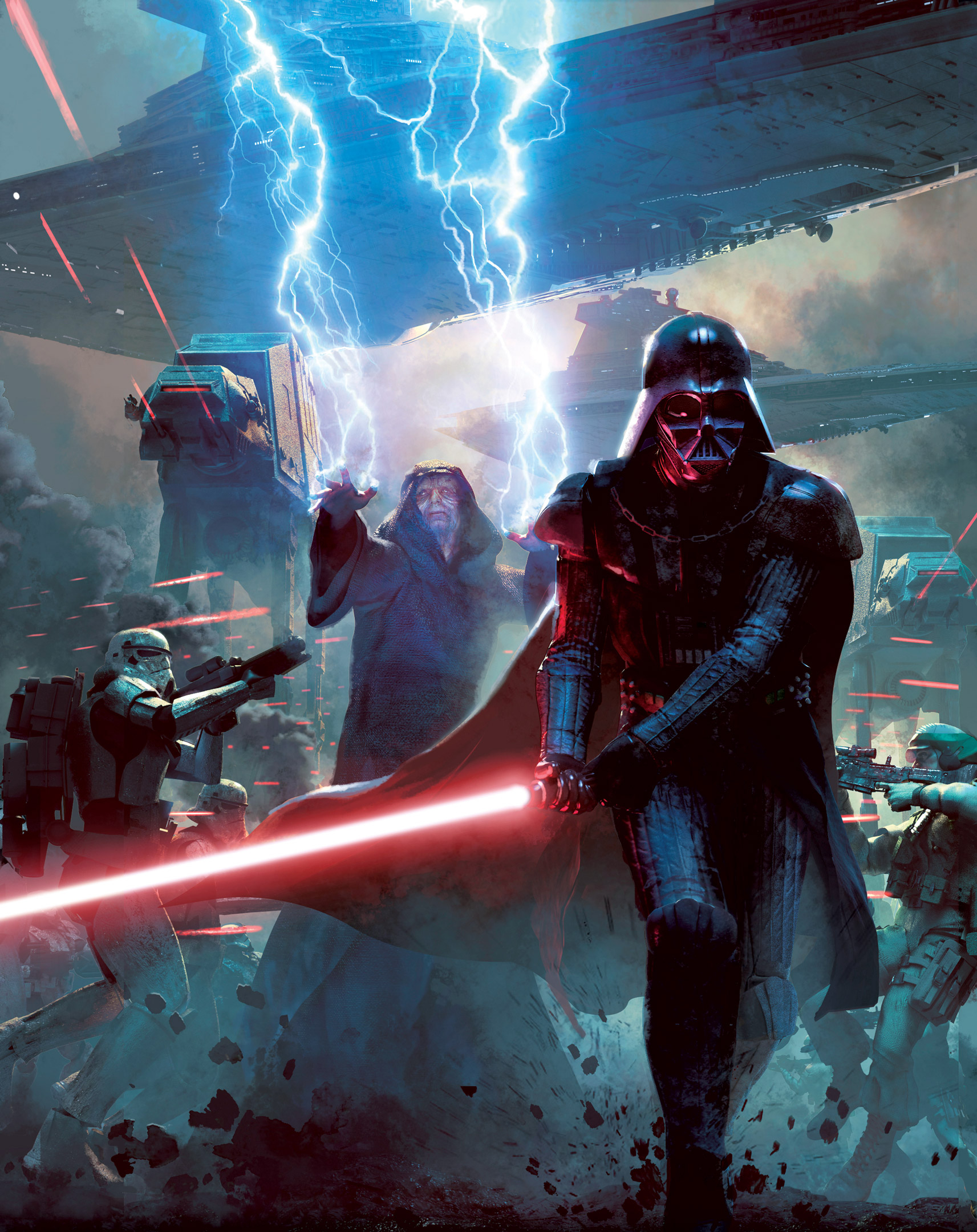 The Old Republic: Revan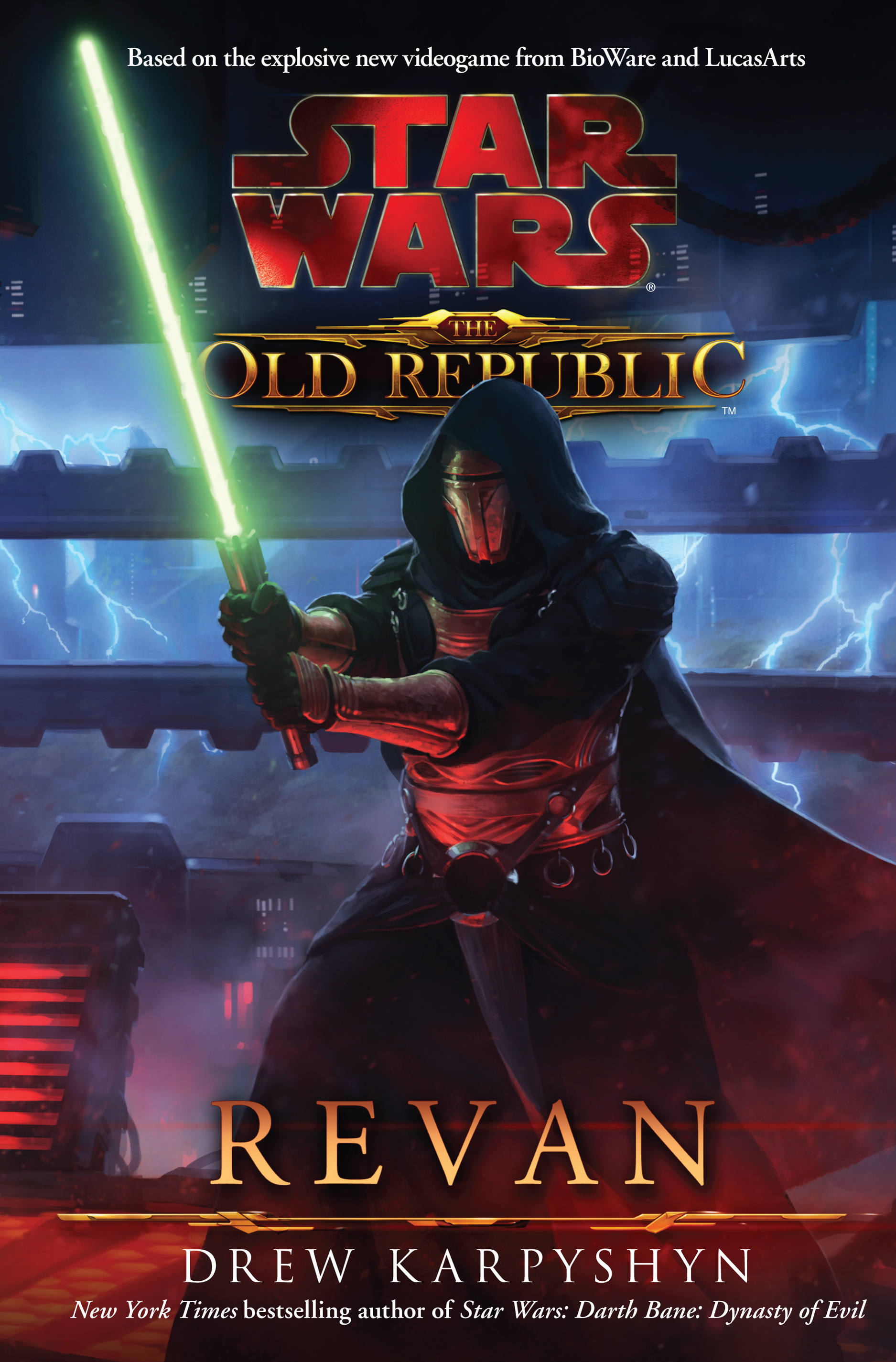 Darth Bane Trilogy
Thrawn Trilogy
Ahsoka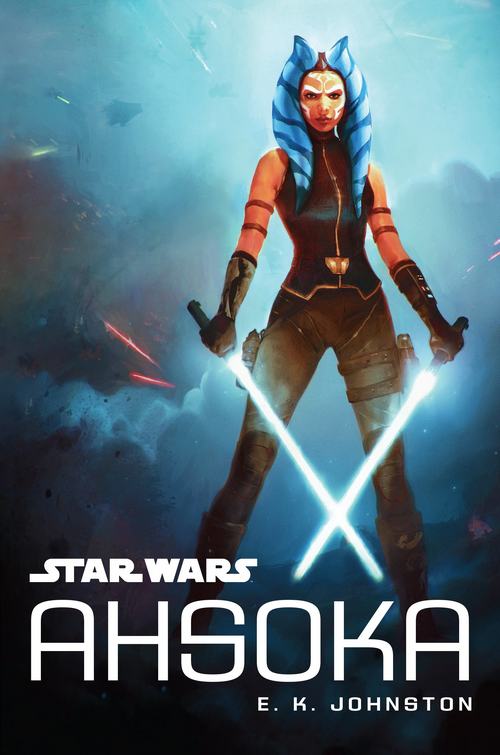 aNd lIsTeN tHiS uP! yOu'Re gOiNg tO...i'M gOiNg tO...iF yOu dO tHiS oNe mOrE tImE i'M gOiNg tO tElL mIsS mUrRaY tHaT yOu dOnE tHaT sH!T! dO yOu hEaR mE?
8 Responses to Favourite Star Wars Novel
Sign in to add a reply to this topic!