Top 10 Dinosaur Fights in Movies, TV, and Documentaries
10. Spinosaurus Vs. Onchopristis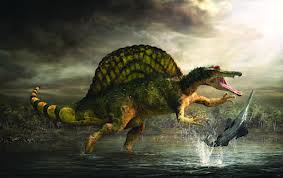 9. Mapusaurus Vs. Argentinosaurus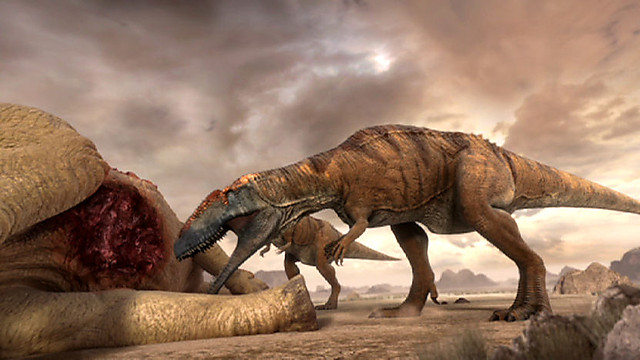 8. Sharptooth Vs. Apatosaurus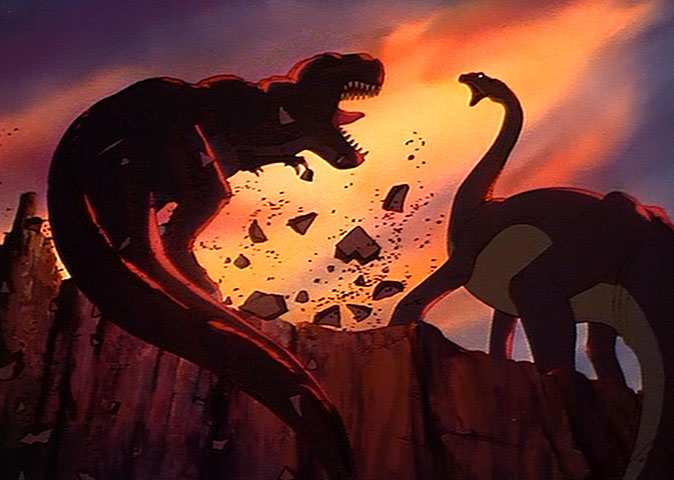 7. Spinosaurus Vs. Carcharodontosaurus
6. Giganotosaurus Vs. Argentinosaurus
5. Tyrannosaurus Rex Vs. Triceratops and Ankylosaurus
4. King Kong Vs. Tyrannosaurus Rex
3. King Kong Vs. Vastatosaurus Rexes
2. Rexy Vs. Raptors 
1. Rexy Vs. Indominus Rex
aNd lIsTeN tHiS uP! yOu'Re gOiNg tO...i'M gOiNg tO...iF yOu dO tHiS oNe mOrE tImE i'M gOiNg tO tElL mIsS mUrRaY tHaT yOu dOnE tHaT sH!T! dO yOu hEaR mE?
1 Responses to Top 10 Dinosaur Fights in Movies, TV, and Documentaries
Sign in to add a reply to this topic!