As part of their Godzilla sweepstakes, Hilton Hotels have released a new behind-the-scenes video of Godzilla (2014)! Throughout the video we see many new shots, concept artwork and interviews with the likes of producer and Legendary CEO, Thomas Tull, actors Bryan Cranston, Aaron Johnson, Elizabeth Olsen and director Gareth Edwards! Check it out:
Here's one of the pieces of concept art shown throughout the video:
You can view a ton of HD screencaps HERE, thanks to Junkerde in the Godzilla forums!
To learn more about Hilton Hotel's Godzilla sweepstakes, check out their website!
Let us know what you thought of this BTS video by commenting below!
Gareth Edwards returns to direct a follow-up to his 2014 rebirth of the iconic Toho film GODZILLA. Taking place after the events of Godzilla (2014), Godzilla 2 will feature not one, not two, but three additional monsters! These include the giant moth guardian Mothra, Rodan and the infamous three-headed dragon King Ghidorah! Following the suit of Ghidorah, The Three-Headed Monster and Destroy All Monsters, Legendary Pictures and Gareth Edwards hope to once again bring the King of all Monsters back into the hollywood spotlight with even more monster mayhem and action-packed thrills in the summer of 2018! Follow Godzilla-Movies.com for the latest news, cast and plot updates!
Directed by Gareth Edwards, written by Max Borenstein and starring TBA, Godzilla 2 releases June 8th, 2018.
For the latest news and updates on Godzilla 2 and its cast, characters and plot synopsis, be sure to follow us on Twitter and like us on Facebook!
Keywords: Godzilla, Godzilla News, Godzilla Sequel, Gareth Edwards, Legenrdary Pictures, Warner Brothers, Kaiju, Monsters, News, Movies, Cast, Plot, Toho, Tokyo, Japan
Related Godzilla News Articles
Posted by Chris Picard on 2014-04-25 12:28:37
Contribute to Godzilla News!
If you would like to contribute to this site and write articles for Godzilla News, get in touch with the site owner!
Member Comments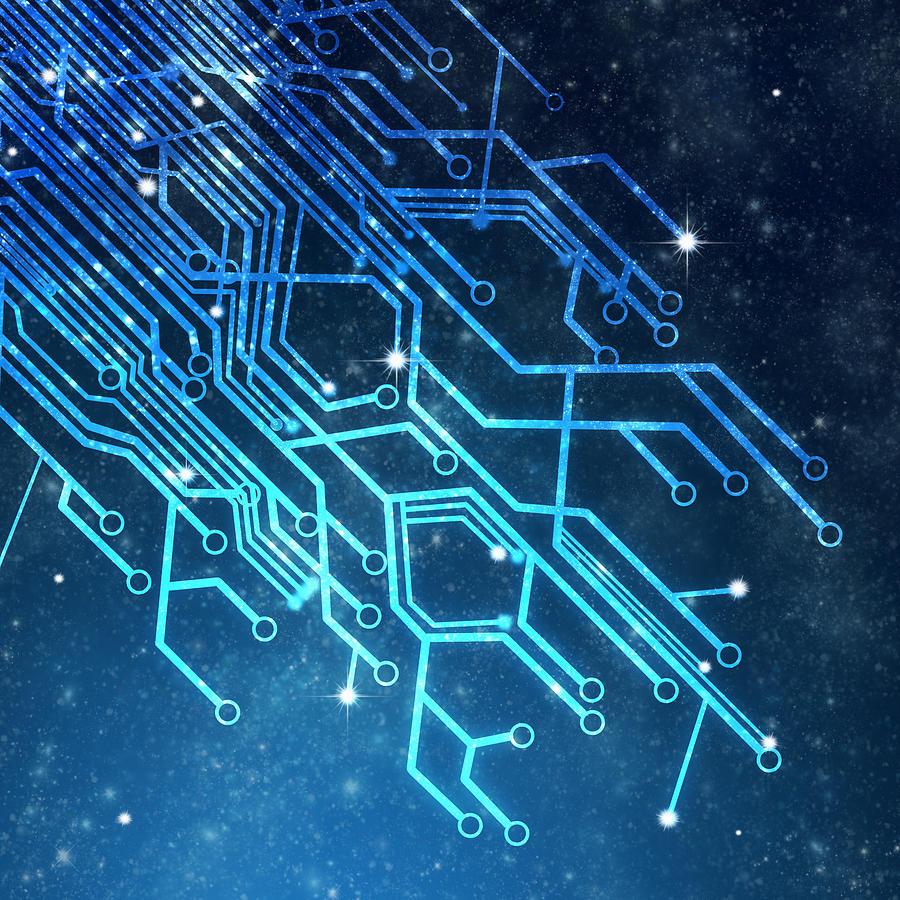 Posted: Apr-25-2014 2:34 PM
That's incredibly awesome! I very much enjoy the concept art! :)
Posted: Apr-25-2014 2:34 PM
Man, I keep thinking I can't get any more pumped for the movie, and everytime I'm proven wrong! Also, that concept looks fantastic! God(zilla), it can't come soon enough!
Posted: Apr-26-2014 8:41 AM
this movie as the rock would say is going to be electricfrying. :)
Posted: Apr-26-2014 1:25 PM
That was really cool. It always thrills me to hear filmakers/actors talk about the movie they're in. Can't wait.
Personal Nit-Pick: What's with the "This film is not yet rated," bit? The PG-13 was revealed more than a week ago.