Connect With Us Around The Web
Latest Scified Site Posts
Latest News Headlines
Nothing loaded...
Latest Movies Reviewed
Cloverfield
2014-10-01 21:16:59
I didnt like the movie at all. Everything just seemed messed up. I do credit the creature design but other than that, there wasnt anything that made me say this movie deserves at least 3/5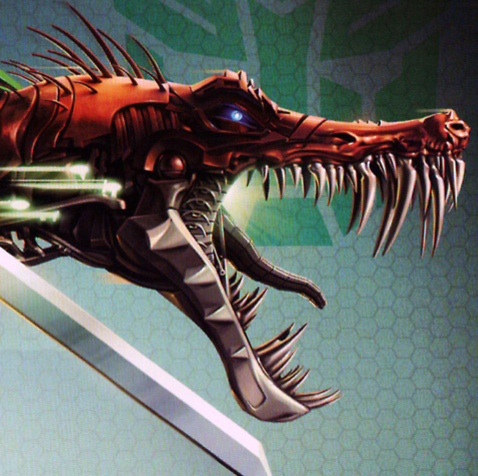 Varan: The Unbelievable
2014-10-01 19:04:11
(THIS REVIEW WILL CONTAIN SPOILERS, BE AWARE) I absolutely love this movie. Varan is one of my favo...
Godzilla 2014
2014-10-01 16:02:22
While the flaws are evident Gareth Edwards shows a new potential not just for godzilla movies, he has also made a kaiju film for a new generation of fans.
Community Feeds
Nothing loaded...