Could it be true? Could we be getting a Halo movie after all these years? It's certainly seeming so, as Production Weekly seems to have let the cat out of the bag regarding an Untitled Halo Project which is said to be produced by Alien and Prometheus director Ridley Scott and written by Paul Scheuring. The information hit Twitter only minutes ago and already their original Tweet revealing Ridley Scott and Paul Scheuring's involvement has been removed. But regardless, we've been keeping an eye on the thread and we saw the information posted first-hand and it's got us all excited!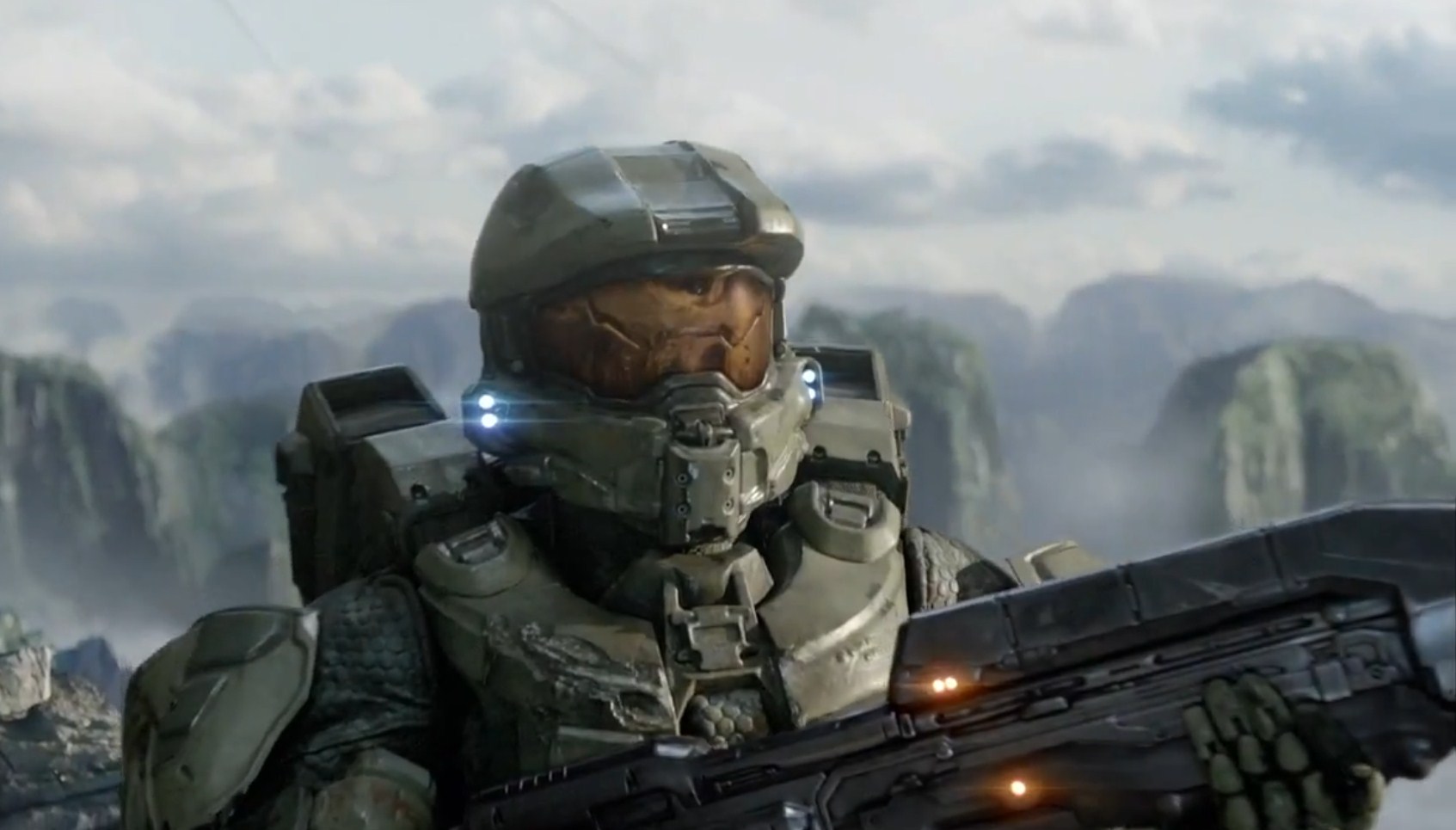 The discussion continued now, on Twitter, which you can see below:
(Thanks to ChrisLikesDinos on Twitter for the screencap!)
Now, before we all start jumping to conclusions, assuming Production Weekly was merely mixing up Ridley Scott and Steven Spielberg and the alreadyin-the-works Halo TV series, Production Weekly did make a point of segregating the two as separate projects. Little is known however and from what we saw, the status of this new project remains fairly tight-lipped.
But this could be the first sign of a legitimate Halo movie entering production! With Ridley Scott attached to produce, I have high hopes. For a gaming fanchise that has borrowed heavily from the Alien Universe, I think Scott could bring some great ideas to the table and help bring the gaming phenomenon of Halo to the big screen in a way fans and gamers alike could respect and enjoy.
For more on the Halo Movie, as its status developes, be sure to keep an eye on Scified!
Source: Production Weekly
Tags: Halo, Movie, News, Ridley Scott, Halo Universe, Game, Spartan 117, Master Chief