News on Disney's future plans for their new Star Wars franchise has leaked online, fresh from the Star Wars European Branding Expo and JediNews! Read on for a full list of upcoming projects Disney has in store for Star Wars fans, plus a rough release date zone for Star Wars Episode VII!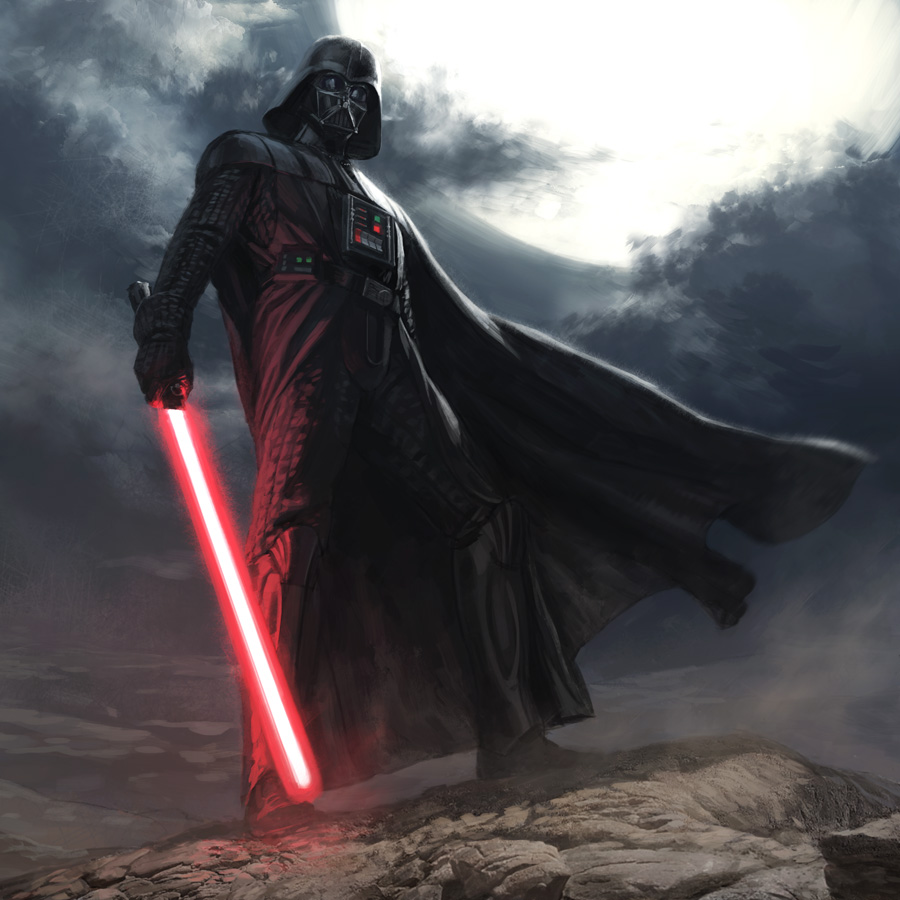 To start things off, Disney plans to release Star Wars Mobile LEGO games following on from successful app releases of the Batman and Harry Potter platform ports. These will start to arrive in Spring / Summer 2014. Next up, we'll be seeing a Star Wars Digital Library, which is set to launch in Autumn / Winter 2014.
Disney also confirmations that the plan remains for Star Wars Episode VII to be released in the Spring / Summer of 2015 are still in motion and finally, the most exciting news of all - Disney is actually planning to air a series of
Darth Vader-themed TV Specials
!
All this information comes from a Brochure that Disney gave to attendees of the Branding Expo. You can check out a picture of it below, courtesy of
JediNews
:
Probably some of the most exciting Star Wars news we've heard in a while. Not much additional information regarding Vader's TV specials have been released yet, but expect more details soon. It's also good to know that Disney is keeping with their plans to release Episode VII in the spring / summer of 2015.
What do you think of all this news? Are you excited about the direction Disney is taking the franchise? Do you have any concerns? Let us know by commenting below!
Source:
JediNews
Tags: Star Wars, Episode VII, Star Wars 7, Movie News, Darth Vader, TV, Television