Movies Worth Checking Out
Varan: The Unbelievable
Release Date: October 14th, 1958
Directed by: Ishiro Honda
Entomologist Kenji Uozaki joins an expedition to find the cause of fellow colleagues' deaths along the Kitakami River. ... More ›
The Invasion
Release Date: August 17th, 2007
Directed by: Oliver Hirschbiegel, James McTeigue
While returning to Earth, the space shuttle explodes and the fragments bring an alien virus that recodes the human DNA.... More ›
The Matrix Reloaded
Release Date: May 15th, 2003
Directed by: Andy Wachowski, Lana Wachowski
Roughly six months after the original "Matrix", Neo begins to have nightmares about Trinity plunging to her death. Meanwhi... More ›
Latest Movies Reviewed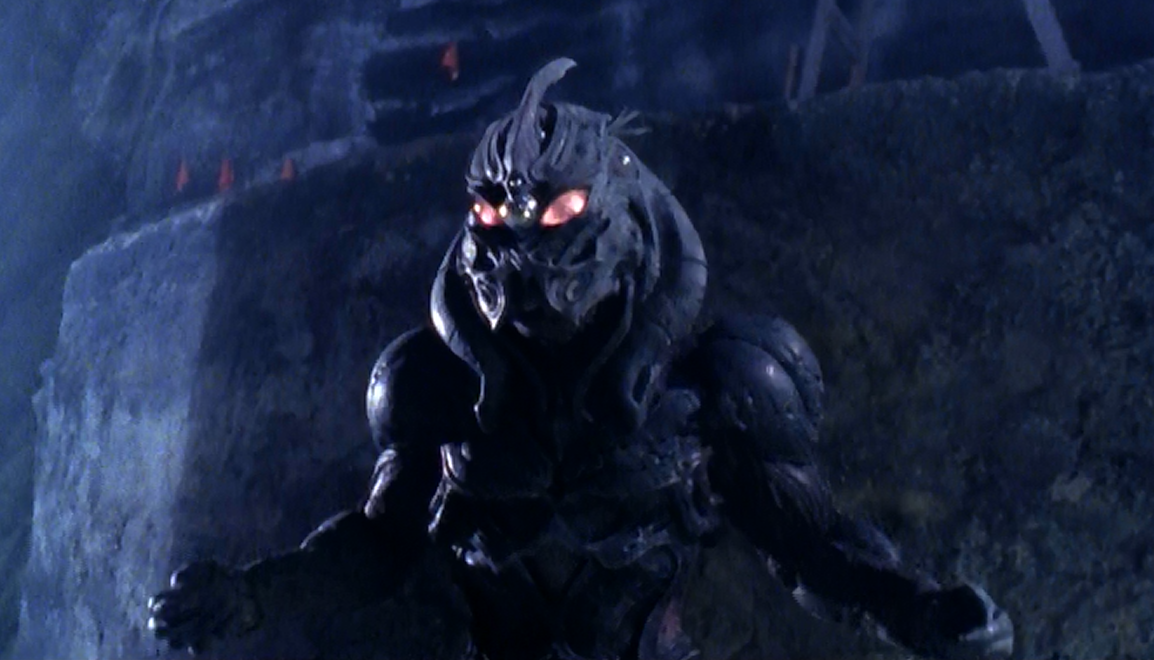 Godzilla vs. Megaguirus
2014-10-07 16:02:10
This movie is pretty hard to describe. Usually when I rate a movie I can clearly list the things I l...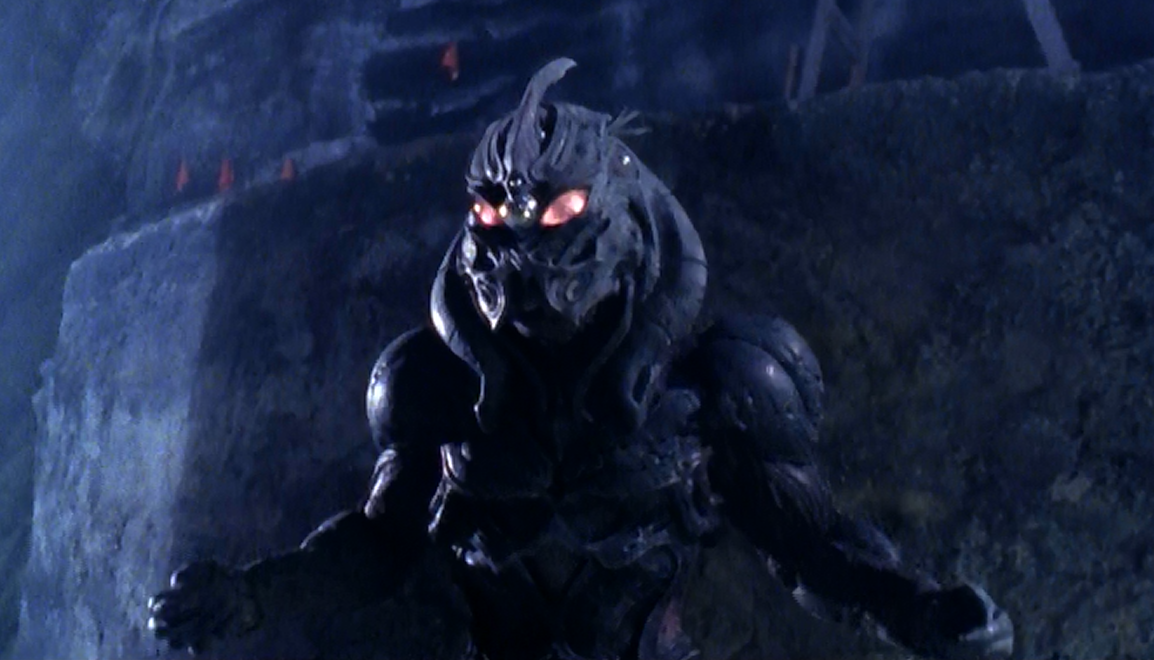 Varan: The Unbelievable
2014-10-06 16:29:58
So when you think back to Toho's older monster endeavors most people would like the original Godzill...
Blade Runner
2014-10-06 07:07:38
Amazing film, great characters, great plot, great screenplay. Must see for anyone.