Movies Worth Checking Out
Ghostbusters
Release Date: June 8th, 1984
Directed by: Ivan Reitman
Three odd-ball scientists get kicked out of their cushy positions at a university in New York City where they studied t... More ›
Aliens
Release Date: July 18th, 1986
Directed by: James Cameron
The only survivor of the Nostromo's deadly encounter with the alien, Ripley's escape pod floats in space for 57 years. Aft... More ›
Invasion of Astro-Monster
Release Date: December 19th, 1965
Directed by: Ishiro Honda
During a mission to the newly found Planet X, astronauts Fuji and Glenn are shocked to discover intelligent life. The X... More ›
Latest Movies Reviewed
The Return of Godzilla
2015-02-22 17:08:51
Godzilla 1984 is probably one of the most popular godzilla films out there. It ended the hero Godzil...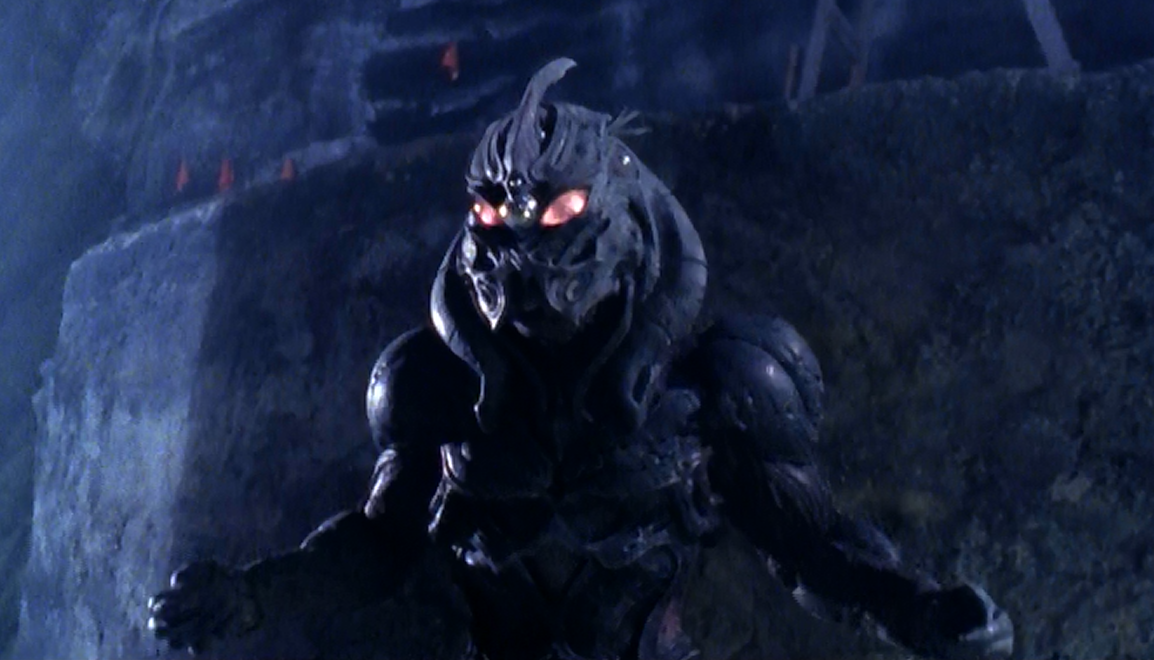 Godzilla vs. Gigan
2015-02-17 19:40:23
As a Child I used to absolutely loved this movie. Easily the best of the series. As I've aged my opi...
Godzilla Raids Again
2015-02-12 14:20:46
Bummed that this movie always gets reviewed poorly. Yes, the dubbing is terrible and Godzilla is cal...