New Godzilla 2014 Concept Art & Behind the Scenes Video!
Written By Chris Picard on 2014-04-25 12:28:37
As part of their Godzilla sweepstakes, Hilton Hotels have released a new behind-the-scenes video of Godzilla (2014)! Throughout the video we see many new shots, concept artwork and interviews with the likes of producer and Legendary CEO, Thomas Tull, actors Bryan Cranston, Aaron Johnson, Elizabeth Olsen and director Gareth Edwards! Check it out:
Here's one of the pieces of concept art shown throughout the video:
You can view a ton of HD screencaps HERE, thanks to Junkerde in the Godzilla forums!
To learn more about Hilton Hotel's Godzilla sweepstakes, check out their website!
Let us know what you thought of this BTS video by commenting below!
Godzilla Resurgence
July 29th, 2016 Latest Trailer
Film by Hideaki Anno, Shinji Higuchi
/5 Not Yet Reviewed
Reviewing for this movie will be available soon
Official Plot Synopsis for Godzilla Resurgence:
Acclaimed writer/director Hideaki Anno (Neon Genesis Evangelion) and special effects director extraordinaire Shinji Higuchi (Attack on Titan, FX for the Gamera Trilogy) team up for the latest incarnation of Godzilla from Toho.
With an overhauled production team, these filmmakers will combine their impressive talents to call back Godzilla's most frightening atomic roots and, "deliver the greatest and worst nightmare to everyone."
Directed by Hideaki Anno, Shinji Higuchi, written by Hideaki Anno and starring Hiroki Hasegawa, Yutaka Takenouchi, Satomi Ishihara, Godzilla Resurgence releases July 29th, 2016.
For the latest news and updates on Godzilla Resurgence and its cast, characters and plot synopsis, be sure to follow us on Twitter and like us on Facebook!
Keywords: Godzilla, Godzilla News, Godzilla Sequel, Gareth Edwards, Legenrdary Pictures, Warner Brothers, Kaiju, Monsters, News, Movies, Cast, Plot, Toho, Tokyo, Japan
If you would like to contribute to this site and write articles for Godzilla, get in touch with the site owner!
Related Godzilla Articles
Member Comments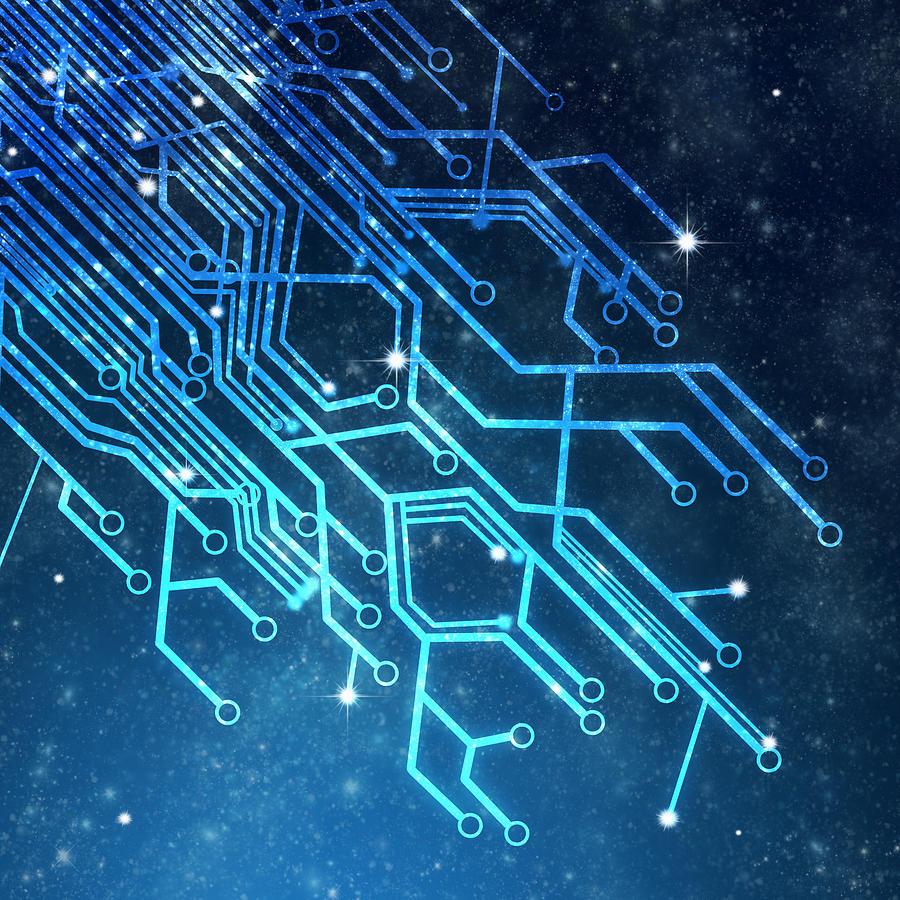 That's incredibly awesome! I very much enjoy the concept art! :)
Man, I keep thinking I can't get any more pumped for the movie, and everytime I'm proven wrong! Also, that concept looks fantastic! God(zilla), it can't come soon enough!
this movie as the rock would say is going to be electricfrying. :)
That was really cool. It always thrills me to hear filmakers/actors talk about the movie they're in. Can't wait.
Personal Nit-Pick: What's with the "This film is not yet rated," bit? The PG-13 was revealed more than a week ago.
Other Comments
Godzilla News provides fans with the latest plot updates, trailer releases and scoops surrounding Godzilla Resurgence as well as the film's release dates, cast and characters. Providing not only official updates but also every scoop and rumor involving Godzilla Resurgence, fans of the franchise get the broadest coverage while avoiding unwanted spoilers. Fans can also take part in our thriving online Godzilla: Resurgence forum, where thousands of other Godzilla fans discuss, analyze and engage with one another about the upcoming film as well as previous instalments. Being a part of Scified, this Godzilla site is also linked to the Godzilla Resurgence movie page which also chronicles all updates, cast additions, plot synopsis reveals and every single available trailer and video!
Have a scoop you want you share regarding Godzilla Resurgence? Send us an e-mail to [email protected] or share it in the Godzilla: Resurgence forum for thousands of other fans to see!
This article was submitted by one of Scified's volunteer contributors. Every contributor must agree and abide the Scified Site User Agreement. If you represent an individual or company and feel as though this article has infringed on any of our terms or any existing copyrights, please contact us for removal requests.
Scified ➙ Sites ➙ Posts ➙ Godzilla ➙ New Godzilla 2014 Concept Art & Behind the Scenes Video!